Ester Ledecka Named Best Czech Winter Sports Athlete For The Fourth Time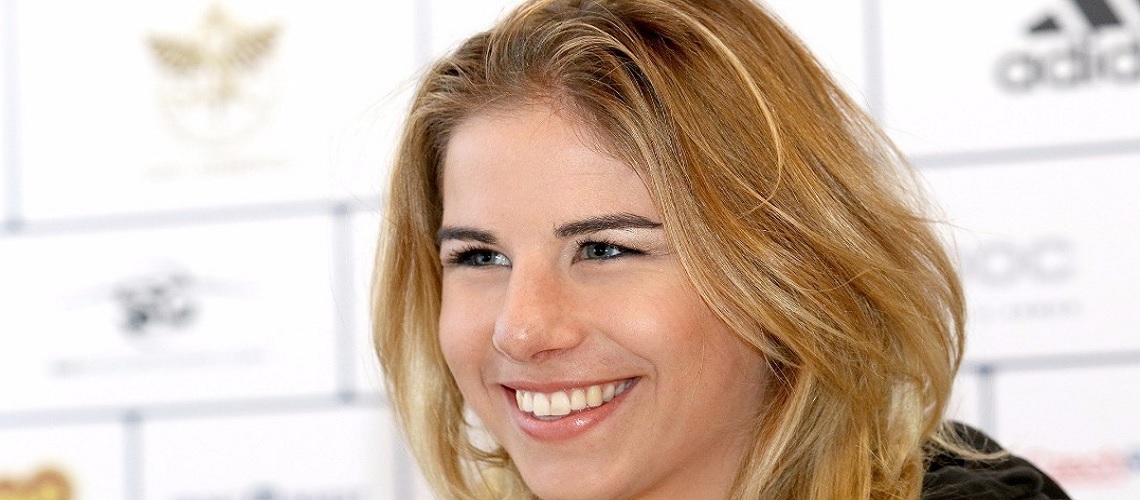 Last season, Ledecká won a FIS Alpine Ski World Cup for the first time in Lake Louise (CAN). She climbed the podium twice more: once in downhill and once in the alpine combined. Overall, she was second in the downhill overall standings and third in the combined. This season, she only competed in two races on a Snowboard, in which she took first and second place.
Ledecka received 41 votes from the jury, while second-placed Samková received six. Kateřina Razýmová, a cross-country skier, took third place with one vote.
"I am very happy with the victory. The entire past season was a success. I'd like to thank my whole team, which did a fantastic job. I always say that, but that's just the way it is," said Ledecká.
At the age of 25, Ledecka is now one step closer to Kateřina Neumannová, the record holder of this prize, who was crowned Queen of the Snow seven times. "Katka is a fantastic athlete, she deserved all those crowns and worked hard for them. I'm a competitive type, so of course I will try to collect as many titles as possible during my career. But hats off to Katka. Seven crowns, I will have something to do, "Ledecká remarked with a smile.
In addition to the overall triumph, she also won the vote in Alpine Skiing. Her coach Tomáš Bank was named coach of the year. Samková triumphed in snowboarding and Razýmová triumphed among cross-country skiers. The best ski jumper is Roman Koudelka and best Nordic Combined athlete is Tomáš Portyk.
The first Czechoslovak medallist from the Olympic Winter Games, Rudolf Burkert, was inducted into the Czech Skiing Hall of Fame in memoriam. He won a bronze in Ski Jump in St. Moritz in 1928.
Share This Article