Freestyle Skiing Boost For Australia With New World Class Training Facility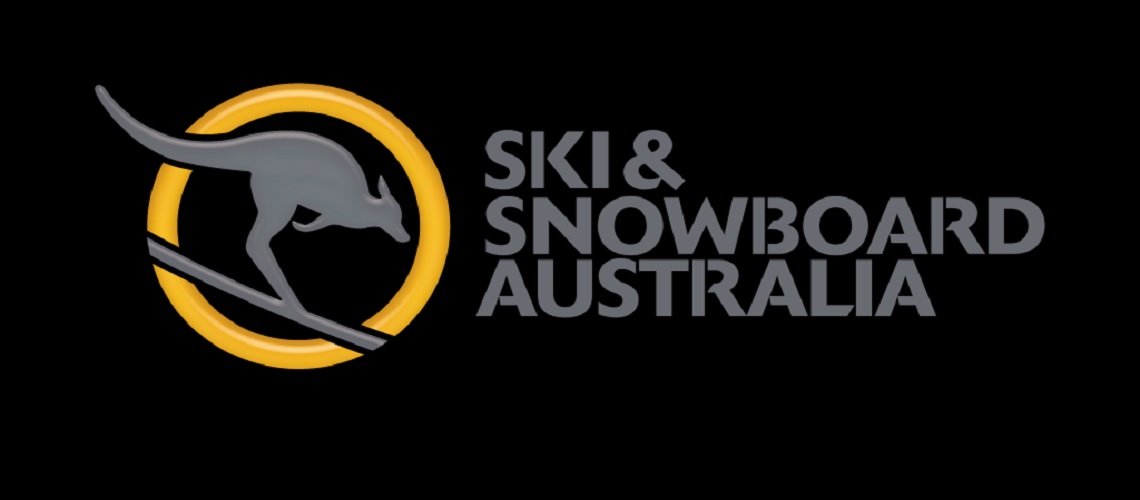 Brisbane, Australia will host the Southern Hemisphere's first year-round Freestyle Skiing training facility,according to the Australian Olympic Committee.The centre will host elite aerial and mogul skiers, athletes of all ages and abilities seeking to develop in these disciplines, and overseas sports tourists.
It will be an extension of the current Sleeman Sports Centre facility, which boasts an Olympic-sized pool, accommodation, gymnastic centre, fitness centre and athlete rehabilitation as well as the Anna Meares velodrome and BMX track, making it a hub for talent development and performance for current and future Olympians.
The $6.5 million International Freestyle Skiing Training Facility is a collaboration between the Olympic Winter Institute of Australia (OWIA) the Federal Government through Sport Australia, the Queensland Government and the Australian Olympic Committee (AOC).
The Queensland Government will provide the location with total funding for the facility from the Federal Government and AOC.
Queensland has a unique Winter Olympic heritage, with Brisbane's Steven Bradbury famously claiming Australia's first ever Winter Games gold at Salt Lake City in 2002. With aerial and mogul skiers providing eight of Australia's 15 medals in Winter Olympics, including three gold, this facility will see Queensland as the development hub for future Olympic champions.
Federal Sports Minister Senator Bridget McKenzie says the Government's $4.5 million contribution creates the opportunity for Australia to produce the next generation of Olympic champions to join the likes of Alisa Camplin, Dale Beg-Smith and Lydia Lassila.
"This facility will be a game-changer for Australian winter sport," Minister McKenzie said. "Our Australian winter athletes have been so successful in freestyle skiing despite their training disadvantages, and they have inspired the next generation of participants in skiing – and hopefully producing more Olympic heroes.
Five-time Olympian and aerials gold medallist Lydia Lassila was excited at the benefits the ramp, which will see athletes reach speeds of up to 70km/h and launch 17 metres in the air. "This ramp will be incredible for winter sport in Australia," the former FIS Athletes' Commission member said. "It means having more people participating in the sport, funding going to athlete development rather than travel costs and allowing athletes to spend more time in the country rather than 10 months a year overseas."
Work on the facility is expected to begin mid-2019, with practical completion due early 2020.
Share This Article