Croakies Renews Sponsorship Of GoPro Mountain Games,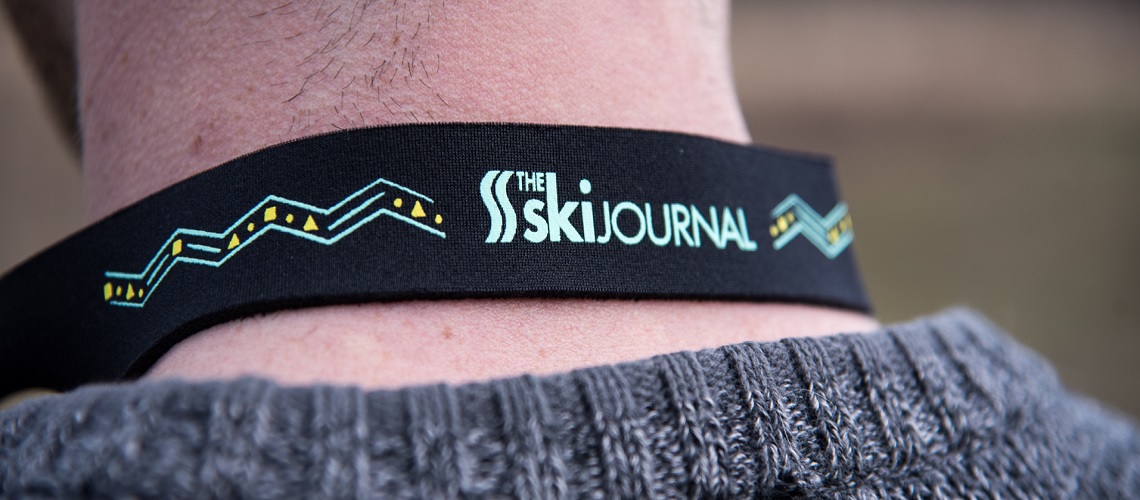 Croakies, the original manufacturer of industry-leading outdoor retention products, today announces it will be returning as Official Outdoor Retention Products Company of the 2019 GoPro Mountain Games(June 6-9 in Vail, Colo.).
Event spectators and participants will have the opportunity to shop the newest styles in Croakies' diverse collection of outdoor retention products, from eyewear retainers and belts, to dog collars and leashes, through the brand's centrally located on-site pop-up shop.
Families with young kids can enjoy the daily stand-up paddle competition and prize giveaways courtesy of the Croakies Kids' SUP pool located in Adventure Village. This fun daily event was a crowd favorite last year and returns again in 2019 to give the littlest adventurers an opportunity to test their paddling skills while scrambling to retrieve as many floating Croakies retainers from the pool as possible.
For those athletes competing for the top three spots, Croakies' coveted Gold, Silver, and Bronze custom podium belts will also once again be on the line for each event during the 2019 GoPro Mountain Games.
Stay tuned in the coming weeks as Croakies will announce more details about their "2019 Not Your Everyday Adventure" contest, sending two lucky winners on a truly memorable adventure to join the brand in Vail this June.
Share This Article