France Selects Team For The Coming Season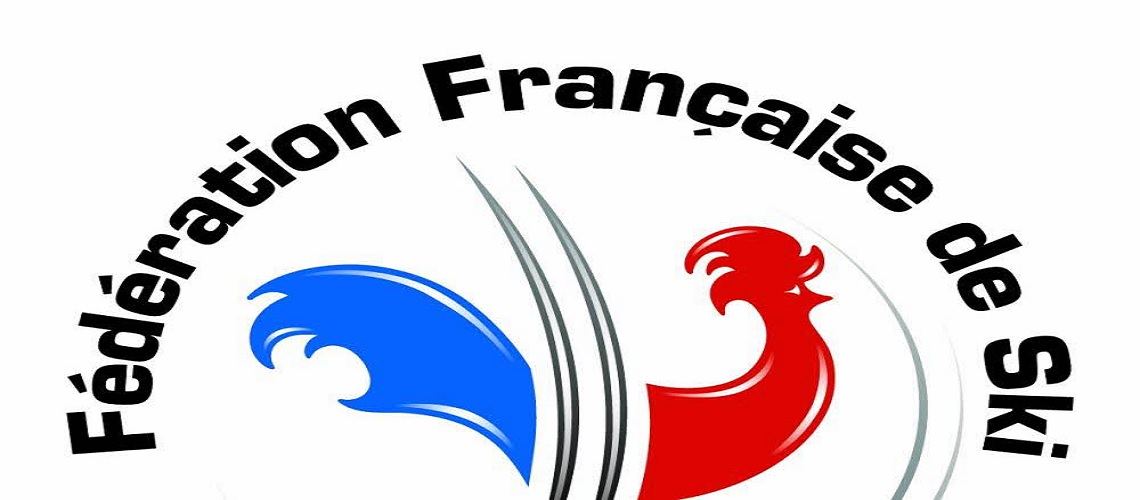 Le Equipes de France" selects and rejuvenates.
On the women's side, there are no significant changes in France other than a smaller and rejuvenated team following the retirements of Tessa Worley, Nastasia Noens and Coralie Frasse-Sombet.
Here is the women's selection.
On the men's side, with David Chastan promoted to director of all Alpine skiing, Frédéric Perrin will now be the head coach and Kevin Page will be at the head of the technical team with Romain Velez, Fabien Munier (Alexis Pinturault's former coach) and Thomas Maitre. Alexis Pinturault will have two new coaches in his structure, Austrian Martin Sprenger and Maxime Tissot.
Here too, a rejuvenated Equipe de France with the inclusion from the B of Steven Amiez, Léo Anguenot, Hugo Desgrippes, Paco Rassat and Florian Loriot in the technical disciplines and Nils Alphand in the speed event.
Here is the men's selection.
Share This Article