France Announces Teams For 2020/21 Season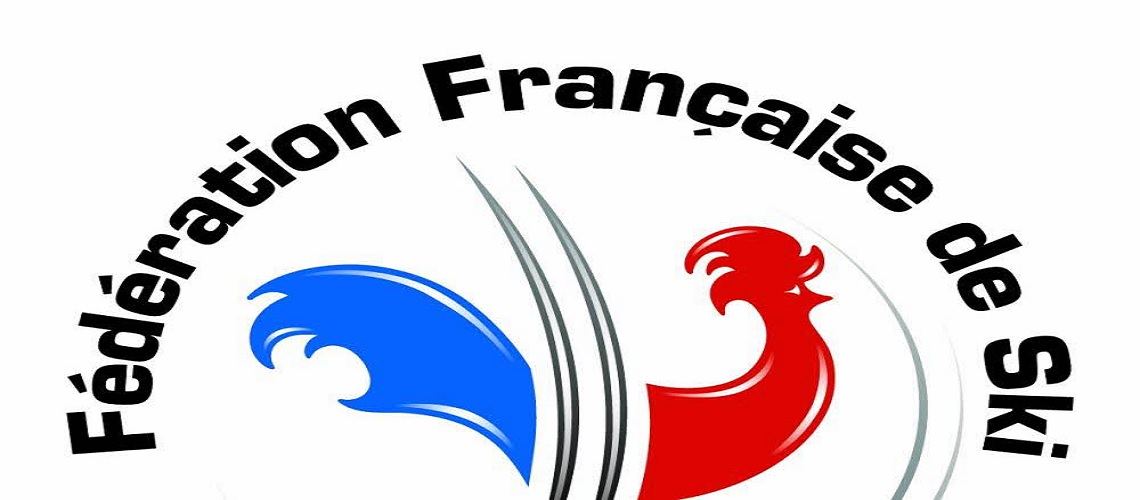 The French Ski Federation announced the teams (A, B and Juniors) for the 2020/21 season.. The world cup teams will headed by Alberto Senigagliesi (W) and David Chastan (M), who have been confirmed as head coaches.

Below the list of the women's and men's A Teams. To see the complete selection of the National Team, click here.
FRANCE WOMEN'S A TEAM
Clara DIREZ – DOUANES Les Saisies (Savoie)
Coralie FRASSE-SOMBET – Chamrousse (Sports de Neige du Dauphiné)
Tiffany GAUTHIER – DOUANES Tignes (Savoie)
Romane MIRADOLI – ARMÉES / EMHM Inter Club Magland Désert Blanc (Mont-Blanc)
Nastasia NOENS – DOUANES Inter Club Nice (Côte d'Azur)
Tessa WORLEY – ARMÉES / EMHM Le Grand Bornand (Mont-Blanc)
FRANCE MEN'S A TEAM
Nils ALLEGRE – ARMÉES / EMHM Serre-Chevalier (Alpes-Provence
Matthieu BAILET – Inter Club Nice (Côte d'Azur)
Johan CLAREY – DOUANES Tignes (Savoie)
Mathieu FAIVRE – DOUANES Isola 2000 (Côte d'Azur)
Thibaut FAVROT – ARMÉES / EMHM Strasbourg (Massif des Vosges)
Jean-Baptiste GRANGE – Valloire (Savoie)
Victor MUFFAT JEANDET – DOUANES Val d'Isère (Savoie)
Maxence MUZATON – DOUANES La Plagne (Savoie)
Clément NOEL – DOUANES Val d'Isère (Savoie)
Alexis PINTURAULT – DOUANES Courchevel (Savoie)
Nicolas RAFFORT – Les Contamines Montjoie (Mont-Blanc)
Brice ROGER – ARMÉES / EMHM La Plagne (Savoie)
Cyprien SARRAZIN – ARMÉES / EMHM Dévoluy (Alpes-Provence)
Adrien THEAUX – ARMÉES / EMHM Val Thorens (Savoie)
The French Ski Federation will announce the staff soon
Share This Article