Former Stockli Chief Operating Officer Walter Reusser Appointed As New Alpine Director Of Swiss-Ski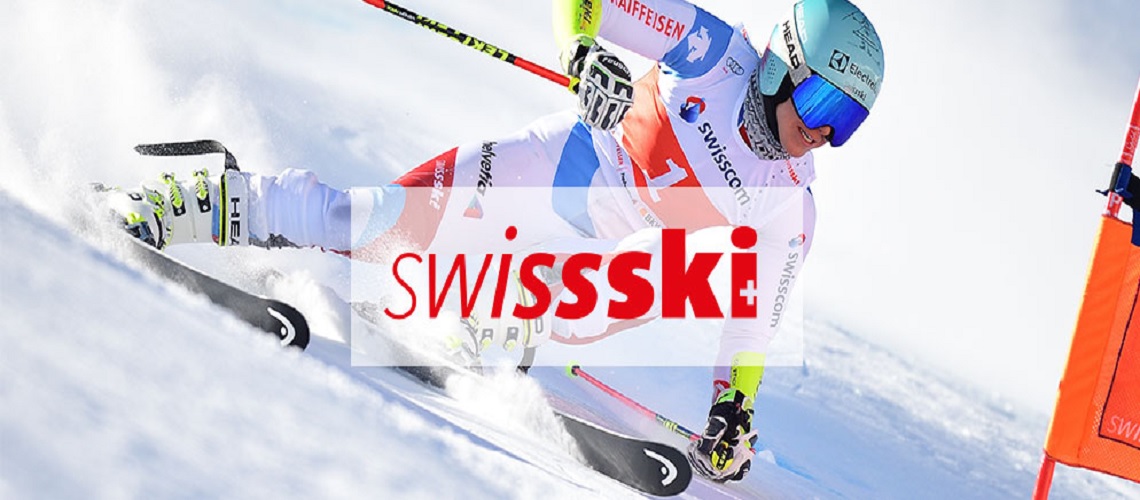 Swiss-Ski has filled the position of alpine director. As of December 1, Walter Reusser, most recently Chief Operating Officer (COO) at Stöckli Swiss Sports AG, succeeds Stéphane Cattin, who resigned in June.
"I am very pleased that with Walter Reusser, we have been able to win over a proven expert with extensive experience as a senior manager at management level and as a profound expert in alpine skiing for Swiss-Ski," said Bernhard Aregger, who from November 1 will take over operational management at Swiss-Ski. "With the additional experience as a former alpine trainer and his pronounced communication skills, Walter Reusser has the ideal conditions to successfully develop alpine ski racing in Switzerland."
Swiss-Ski's President Urs Lehmann says: "We took the necessary time to complete the strategic position of the Alpine Director. However, it quickly became clear to us that Walter Reusser best met our demanding requirements. We had many constructive discussions over the past few weeks and are happy to have found our desired solution for Swiss-Ski with him. "
The 43-year-old Reusser has been working for the Swiss ski brand Stöckli since 2005. Initially, he had been head of racing for four years, then Head of Ski Division, Brand Director and Winter Sports Director.
Since the beginning of 2018, Reusser has been responsible for the operational management of the Ski business unit at Stöckli as Chief Operating Officer at the company headquarters in Malters LU. In recent years, the native Emmentaler has been a member of the management of Stöckli Swiss Sports AG in his various functions. Under Reusser Stöckli has won 22 World Cup and 11 Olympic medals. In his time at the Swiss ski manufacturer also took the World Cup point record with Tina Maze (2414 points in the 2012/13 season).
After 14 years, Reusser sees a return to Swiss-Ski. Between 2001 and 2005, the new alpine director at the Swiss Ski Federation had been active as a trainer at the European Cup level, previously working as a service man from the end of the 1990s.
"In the various discussions with Swiss-Ski, I felt professionalism and the absolute will to succeed, which is very much in line with me and has convinced me. I am very much looking forward to promoting the future of Swiss skiing with a motivated team, "says Reusser, who will also be a member of the Swiss-Ski Executive Board as of December.
Share This Article