Forloh Becomes First Hunting Brand With RECCO Technology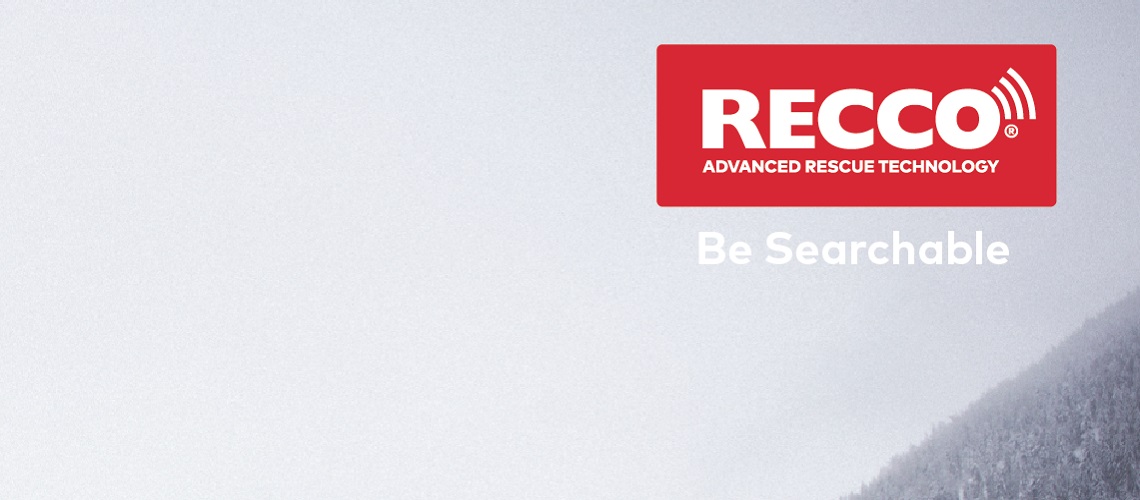 FORLOH, the first hunting brand to manufacture high-end technical apparel that is 100 percent made in the US, will also be the first to pioneer hunting outerwear equipped with RECCO, a technology that makes the user easier to locate in the event of an emergency or should they become lost while hunting. Starting this month, RECCO reflectors will come integrated into all of FORLOH's AllClima Rain and SoftShell Jackets.

FORLOH's integration of this search technology comes as RECCO is working with search-and-rescue teams in the U.S. and around the world to expand use of the RECCO SAR helicopter detector that allows helicopters to rapidly search for people on the ground across vast areas. By integrating this pioneering technology in the hunting industry, FORLOH is working with RECCO to help increase the margin of safety for consumers.
"The very nature of hunting means the hunter is attempting to go undetected to their prey, which means hunters are extremely difficult to find in the event of an emergency or accident," said Andy Techmanski, founder and CEO of FORLOH. "Given RECCO's push to expand this technology with the helicopter operations of search-and-rescue teams, we were amazed to learn that it hasn't yet been integrated into hunting apparel, and we jumped at that chance. Being prepared is one of the basic requirements when planning any hunt, and the integration of RECCO reflectors into our gear gives our customers and their families back home an added margin of safety and additional peace of mind."
The RECCO SAR helicopter detector can cover large areas fast. Searching from a height of 100 meters with a search area of approximately 100 meters wide, rescuers can cover a 1 km2 area within 6 minutes.
"Unlike snowsports which is often enjoyed within a resort, wearing bright clothes on clean snow, backcountry hunters are more often at the bottom of valleys or on steep, treed sidehills, wearing camouflage and far away from other people or help," Techmanski said. "It's a no brainer to put this technology into apparel for hunters and, since our gear is built to be versatile for many kinds of outdoor pursuits beyond hunting, other backcountry enthusiasts."
Currently there are 17 RECCO SAR helicopter detectors globally, with five in North America and 12 units deployed across Europe. The latest deployments include Snohomish Helicopter Rescue Team (USA), Alpine Helicopters (CAN) and a RECCO SAR helicopter detector based out of Trento operated by Italy's CNSAS. Austria was the first country entirely covered in 2018, thanks to RECCO's partnership with the Austrian Mountain Rescue Service (ÖBRD). RECCO's partnership with ÖBRD includes a public-facing information program to educate everyone about the importance of being searchable.
"Working with FORLOH, we are excited to enter the hunting market, a completely new segment for us, and to help make hunters searchable with the help of RECCO technology," said Fredrik Steinwall, CEO at RECCO. "The outdoor market, where we have been on the market for a long time and are well known, is closely related to the hunting community. So for us, this is a natural progression To be able to do this with a technology-driven brand like FORLOH feels very inspiring."
Starting November 2020, all AllClima product will come with RECCO technology integrated.
Share This Article