Forest Service Approves Aspen Mountain Pandora's Development And Summit Snowmaking Projects.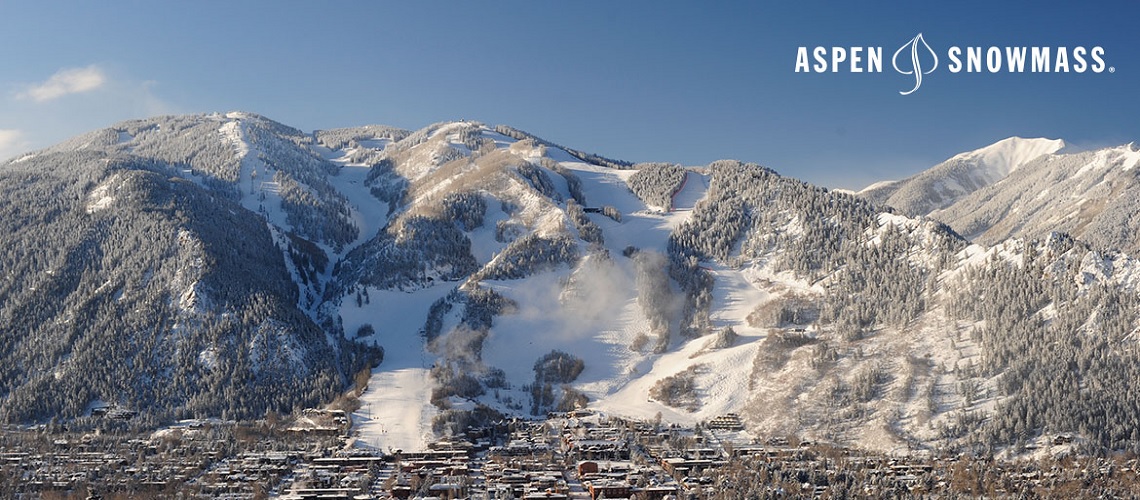 The Forest Service has issued the Final Decision for the Aspen Mountain Pandora's Development and Summit Snowmaking projects. The decision authorizes the development of 180 acres of ski terrain, a chairlift, an access road to the bottom lift terminal, snowmaking infrastructure, and new snowmaking coverage on 53 acres of terrain.
"This project will greatly improve the skiing experience especially in the early season, and will add some exciting new terrain at Aspen Mountain," said Scott Fitzwilliams, White River Forest Supervisor and deciding official for the projects.
To mitigate potential impacts from the additional snowmaking, a comprehensive drainage management plan was developed and will be a key component of the snowmaking projects to ensure impacts to Spar and Keno Gulch are minimized.
"We worked hard with stakeholders to create a drainage management solution that minimizes impacts to the Roaring Fork watershed and the city's stormwater infrastructure," added Fitzwilliams.
All project components are included in the accepted 2018 Aspen Mountain Master Development Plan. With the exception of a portion of the proposed Pandora's terrain development, all other project components are within Aspen Mountain's existing Forest Service special use permit (SUP) area or adjacent private lands owned by Aspen Skiing Company.
Implementation of the project is expected to begin in summer 2019.
Share This Article