Forest Picnic In Westendorf: Music And Culinary Delights In The Clearing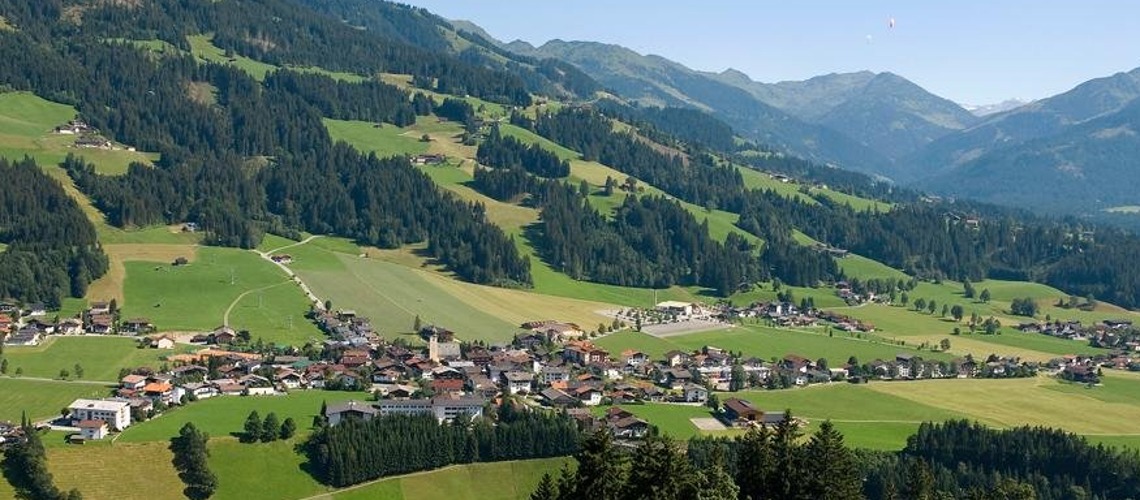 The Brixental has a new and innovative concert format in the event calendar: the forest picnic in Westendorf. On August 13th at the Westendorfer Forellenhof, the picnic blankets will be spread out to take a cozy break from everyday life with music and culinary delights.

At 2 p.m at the Innsbruck area (Forellenhof), everything is ready for the first forest picnic in Westendorf. Surrounded by a picturesque natural backdrop, visitors of all ages can sit down on their picnic blankets and spend a leisurely afternoon with friends.
A total of five Austrian indie rock bands and solo artists - also from Tyrol - including "Takeshi's Cashew", "Aux Portes" and "Peter the Human Boy" will ensure a musical break well into the evening. The Westendorf catering company "Wanderlokal", which is waiting for you at stands and a bar with suitable drinks and food, is responsible for the culinary part.
So let's go, pack a picnic blanket, grab friends and head to the Innsbruck area in Westendorf on August 13th. Tickets for the concert cost 15 euros, reduced by 13 euros at www.chirprecords.at.
Share This Article