Fischer Racks Up Gear And Buyer's Guide Awards, From Frontside To Backcountry Orientated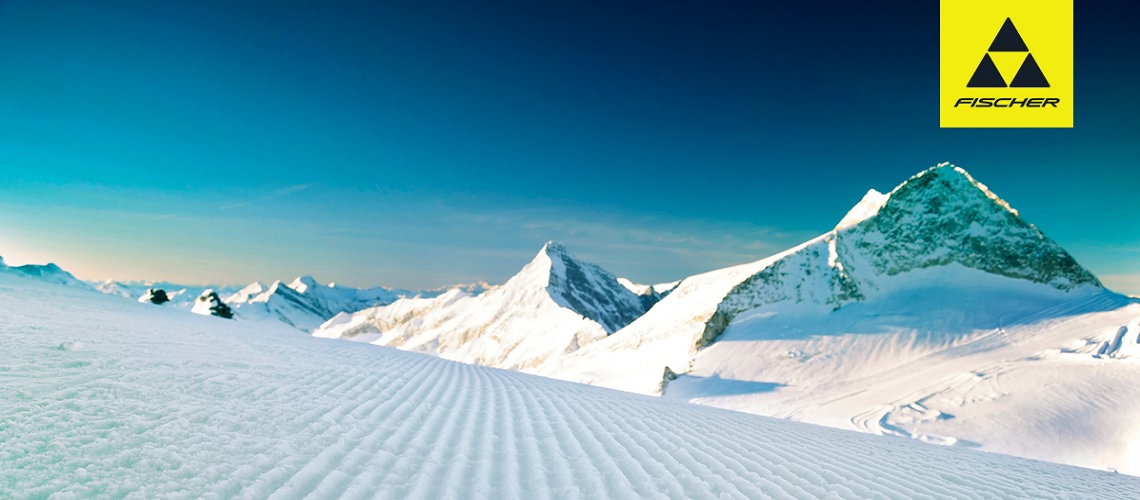 Fall 2020/21 has proven to be a banner year for Fischer Skis, as the Austrian ski manufacturer tallies awards from on-mountain to backcountry categories. With Gear and Buyer's guides hitting newsstands at the end of September and early October, it's clear that Fischer's lineup for this coming season has set a high bar.
An award-winning announcement came on September 29, 2020 with the notice that The Ranger 102 FR won Ski Magazine's Best in Test for the 2021 season—receiving the highest score for the women's category out of more than 100 skis tested—and the Ranger 99 Ti snagging accolades in the Best Men's All-Mountain Skis of the Year category.
"Want to feel like a hero anywhere on the mountain? The Ranger 102 FR is for you," one female tester remarked in Ski Magazine's review of the pink Ranger 102 FR. Another tester noted of the Ranger 99 Ti, "Smooth as a Cadillac. Wants to be skied aggressively from the front of the ski."Also selected were the Ranger 115 for the Deep Snow category, the RC1 86GT for the Front Side category, and the Ranger 102 once again as an all-mountain wide select.
And once again, Fischer's touring lineup collects the coveted Backcountry Magazine Editors' Choice Award in the 2021 Gear guide—this year for the Hannibal 96. The first version of the Hannibal 96, released in winter 2018, was designed as Fischer's answer to a mid-fat touring ski and it has since evolved in design to excel across a variety of terrain and conditions. One Backcountry Magazine tester commented, "This is a tank…plows through everything without so much as a peep." Others noted its ease of edge initiation, saying, "These skis have the quickest turn initiation out of any ski I've been on at the test."Mike Hattrup, US Alpine Product Manager for Fischer Skis explains about the driving force behind the ski's construction, "The Hannibal 96 was designed as a high-performance, lightweight touring ski for year-round conditions," and he continues, "At 96 mm underfoot, it strikes the sweet spot of still being wide enough to float in the soft winter snowpack, but is narrow enough to hold an edge on frozen corn or wind hammered snow."
This win comes on the heels of last year's accolades for the Hannibal 106, the 96's larger sibling and speaks to the Hannibal touring line's status as a fan favorite for the skintrack. Hattrup explains of his predilection for the Hannibal 96 during times when he needs a do-it-all ski that can seamlessly cross over from soft snow to crud: "Even though I have a quiver of touring skis, this is my go-to in the winter when it hasn't snowed in a while, and I'm likely to find hard windblown in the alpine and maybe some old pow in the trees, or in the springtime when I'm hoping to find north facing pow and southern corn."
Share This Article