FIS Staff Update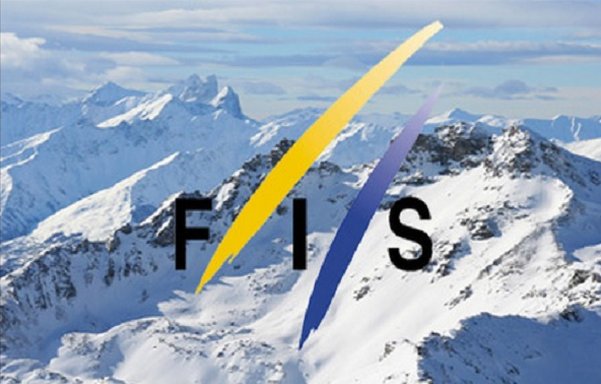 Toni Guggemoos retired as the Nordic Combined Continental Cup Coordinator at the end of the 2017/2018 season and will be succeeded by Michael Neumayer (GER), former national team ski jumper. FIS wishes Toni all the best in his retirement and thanks him for his many years of service.
The Alpine Continental Cup will also welcome a new face as Wim Rossel (SUI), well known as the St. Moritz Organising Committee chief of race, stepping into the role of FIS European Cup Ladies Coordinator replacing Janez Flere, who has transitioned to the role of FIS Alpine Technical and Administrative Coordinator, as previously announced.
JP Barolo (FRA) joins FIS as the new Ski and Snowboard Cross Race Director overseeing both disciplines, with his presence in the competition season heading the FIS Ski Cross World Cup, whilst Uwe Beier will continue to work with SBX.
On the media coordinators side, Doris Kallen, who worked with the local Organising Committee for last season's FIS Junior Nordic World Ski Championships in Kandersteg (SUI) will replace Jeff Ellis as the Cross Country Media Coordinator. Freestyle Ski and Snowboard will be handled by the current duo of Chad Biuchholz and Mateusz Kielpinski stepping up, with Ollie Kraus no longer continuing as Snowboard Media Coordinator.
Share This Article