FIS Ski Jumping & Nordic Combined Preliminary Calendars Presented At Online Committee Meetings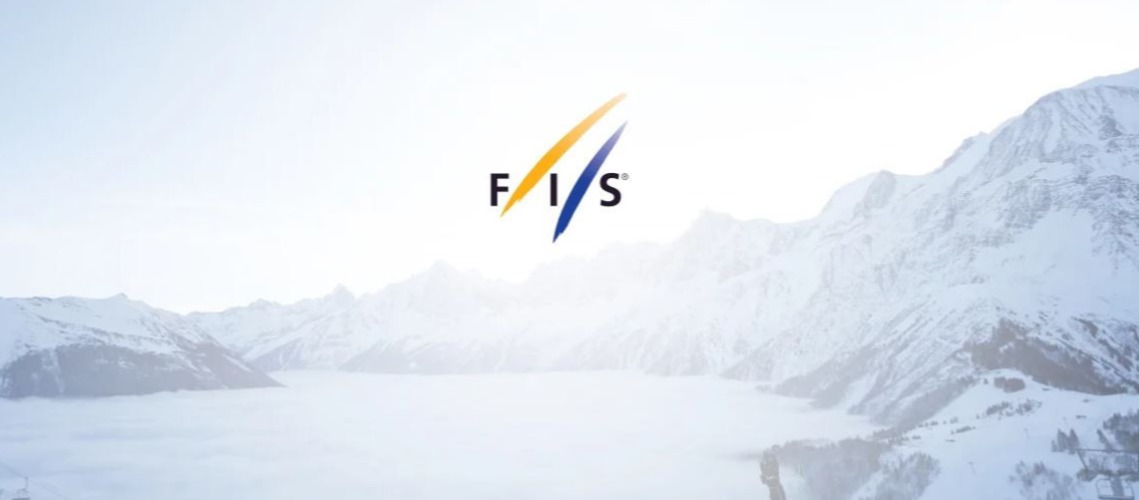 After multiple Ski Jumping and Nordic Combined Sub-Committees and Boards met online on the past weekend, the preliminary calendars for the competition season 2020/21, including the Summer Grand Prix 2020 are planned for submission to the respective Discipline Committees.
All competitions, especially the Summer Grand Prix 2020, will be subject to the Covid-19 situation and possible national and international restrictions, so the shown dates represent the "best case scenario". In case that the restrictions will prohibit holding the events as presently scheduled, alternative plans have been made and will be communicated as they are known. In agreement with the National Ski Associations and Organisers, there will be a 30 day deadline for the cancellation of an event to avoid unnecessary event build up costs for the Organisers and travel cancellations.
The FIS Ski Flying World Championships in Planica (SLO), which could not take place in March have been proposed to take place from 11th to 13th December, 2020.
All calendars are still subject to change and to the approval of the Ski Jumping and Nordic Combined Committees in their online meetings on 18th and 19th May and to confirmation by the FIS Council.
Detailled Ski Jumping calendars
Detailled Nordic Combined calendars
Share This Article