FIS Opens Beijing Liaison Office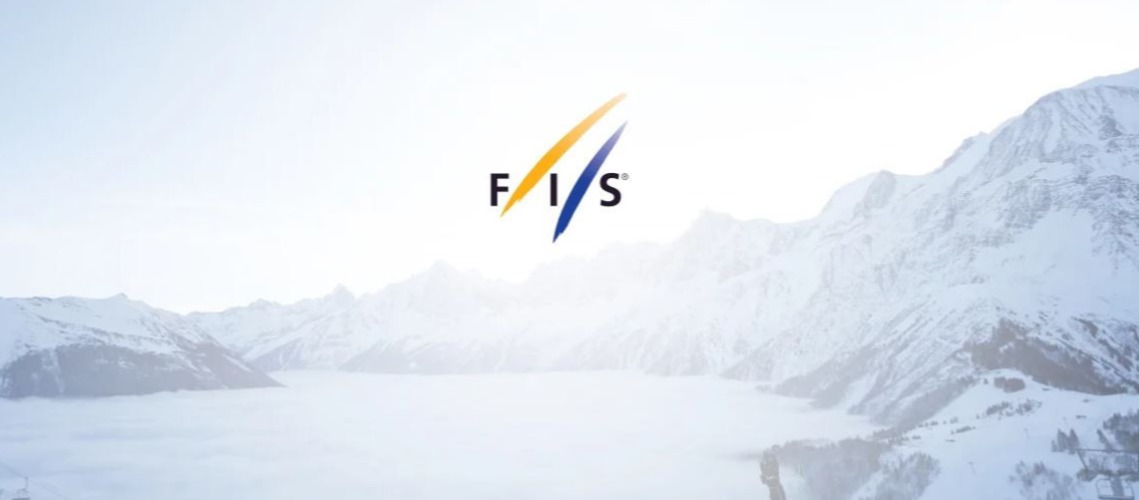 After announcing the formation of a China Working Group at the last FIS Council meeting, FIS is pleased to announce the opening of the FIS Beijing Liaison Office, which will serve as the headquarters for FIS' efforts in developing snow sports in China.
The office was officially opened on 9th July during a Chinese National Snow Sports press conference where all national and provincial sport administration leaders were in attendance.
"The opening of this office comes at the perfect moment for the entire snow sports community," said FIS President Johan Eliasch. "FIS is poised to gain momentum in one of the most important global markets. With this office, we can centrally focus our efforts with our feet on the ground directly in China. It will be an enormous benefit in growing snow sports in a country that has undoubtedly the most potential for growth."
"Having 300 million people join ice and snow sports' is not only an important task to be achieved before Beijing Olympic Games," Director General of General Sports Administration of China and President of Chinese Olympic Committee, GOU Zhongwen said at the press conference "but also it perfectly addresses the scale of participation, it continues pushing us to perfect the mechanism of winter sports development and elevate the quality of winter sports development in the long run."
"Opening of FIS China Liaison Office creates an effective platform enhancing our communication with FIS, it also is an embodiment of Beijing's focus on collaborating with international community," said NI Huizhong, Deputy President of Chinese Olympic Committee & Director General of Winter Sports Administration, General administration of Sports of China
Located in downtown Beijing, the office is located in a building combining traditional Chinese 'Quadrangle' style and modern skiing technology, situated on the street of 'West Chang'an', the office has area of 400 sq meters.
The Beijing team will liaise directly with the members of the FIS Chinese working group led by FIS Council member Moses Liang-Cheng Zheng. The mandate of the FIS China Working Group is to aid in the promotion of recreational and athletic Snowsports in China.
Zheng commented, "this is a very exciting step for the entire snow sports community in China. Our next focus will be to recruit staff members who can work directly with the FIS representatives to help us to meet our national goals for snow sports participation in China. Having a central office will certainly accelerate the implementation of initiatives of the FIS China Working Group."
Share This Article