FIS Digital Fan Activation Project #Classicslive Concludes Successfully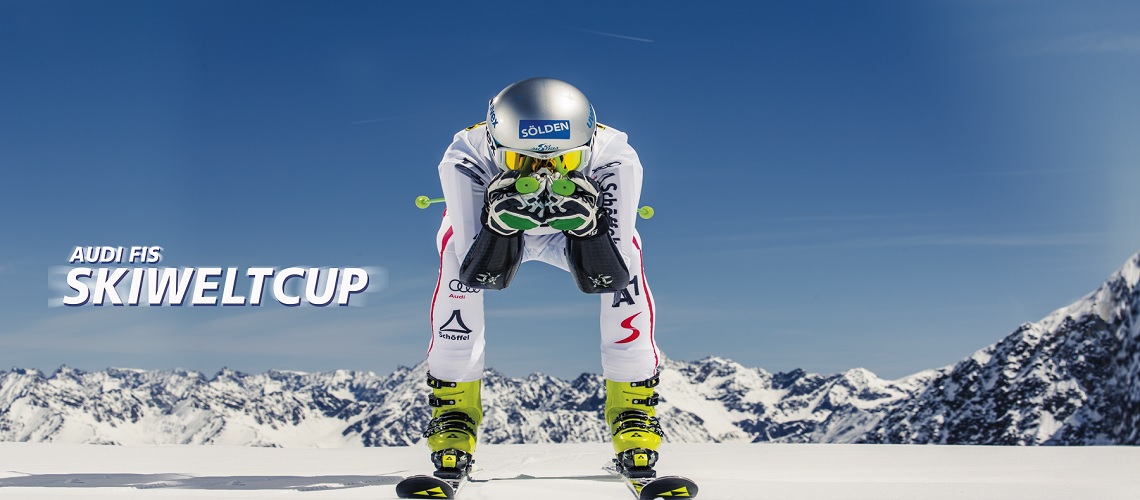 To entertain ski fans at home during the various stages of lockdowns and Covid-19-related restrictions, FIS activated a special fan project titled #ClassicsLive earlier this spring.
The rights holders of FIS events opened up their digital vaults to enable some of the greatest ever competitions to be viewed again. Each week, fans across all six Olympic disciplines had the choice between two classic events and could cast votes for their favourite one in polls on the FIS website. The chosen events were livestreamed in their entirety the following week on the respective discipline Facebook and YouTube pages.
The project concluded with the last livestream on Friday, 10th July, a Ski Jumping tied victory between Sara Takanashi (JPN) and Daniela Iraschko-Stolz (AUT) in Ljubno (SLO) and now the final numbers are in.
A total of 23,000 votes were cast in 28 different polls and the 30 livestreams were viewed 334,000 times by fans across all disciplines.
"It was important to us to offer the ski and snowboard fans something extra in the challenging times during spring", said Jenny Wiedeke, FIS Communications Director. "We were able to realise this project with great support with footage from Infront Sports & Media and are very happy with the number of fans we could engage in snow sports in out-of-season time in May, June and July. This project only underlines the power of livestreaming to engage and reach fans also outside of the classic ski and snowboard season."
Aiding the project tremendously were the efforts of commentators Ian Findlay and Gaz Vogan (Snowboard, Freestyle and Alpine), Jeff Ellis (Cross-Country) and Luis Holuch (Ski Jumping and Nordic Combined), who provided new commentary to the classic events, adding an important dimension of rich information from the past and current developments of the respective disciplines.
In conjunction with the core project, other activities were staged as part of #ClassicsLive. In "Be the Voice!" Cross-Country Skiing fans could apply to commentate the last event, the 2014 sprint free technique event in Lahti (FIN) with American Shaun Radley who won the honours, while in Alpine Skiing the stream proved to be an important tool to celebrate Anna Veith's achievements when she announced her career end.
Share This Article