FIS Announces Passing Of Johanna Bassani And Howard Petersonces Passing Of Johanna Bassani, Jacques Reymond And Howard Peterson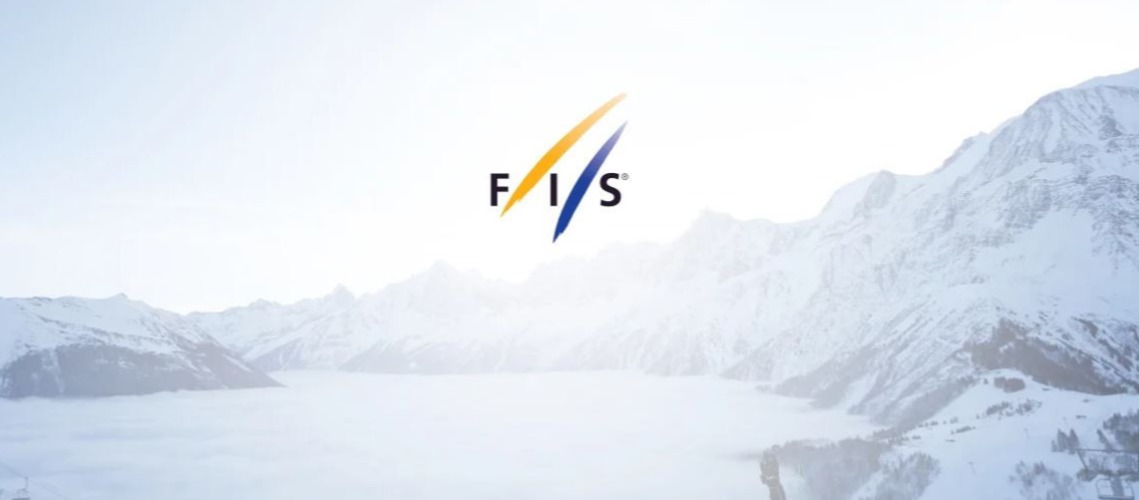 FIS was deeply saddened to learn of the passing of Austrian Nordic Combined athlete Johanna Bassani and USSA leader Howard Peterson.
Johanna Bassani (18) was a valued member of the Nordic Combined community and had been competing in the FIS Youth Cup, Alpencup and Continental Cup series, as well as taking part in the FIS Nordic Junior World Ski Championships and Youth Olympic Games this winter.
The ÖSV expressed its "great dismay and deep sadness" at the death of Bassani.
"With Johanna, whose passion was not only about sport but also nature, the Nordic ski family and especially the women's team of the Nordic combined lost a warm and popular teammate," the ÖSV said.
"We are grateful for everything she gave to the sport and we will always remember her as we knew her. Our deepest sympathy goes to her family and everyone who was close to Johanna."
Howard Peterson, an influential leader of the U.S. Ski Association (USSA), passed away Monday 11th May at his home in Heber City, Utah. As secretary general of USSA in the late 1980s and early 1990s, Peterson was a staunch advocate for athletes within the USA and internationally.
In his long-time engagement with FIS, he advocated for integration of freestyle skiing and snowboarding into the Olympic program. He worked closely with FIS President Marc Hodler to help bring snowboarding into the Olympics in 1998. He also became heavily involved with the FIS Advertising Matters Committee, using the platform to craft new rules that would help support advertising revenue for athletes. He retired as its co-chair and was recognised by FIS as an honorary committee member in 2012 after serving 20 years.
FIS would like to offer the deepest condolences to the families, friends and loved ones of Johanna Bassani and Howard Peterson, as well as to the Austrian Ski Association ÖSV and U.S. Ski and Snowboard
Share This Article