Finnish Ski Association Executive Director Mika Kulmala Resigns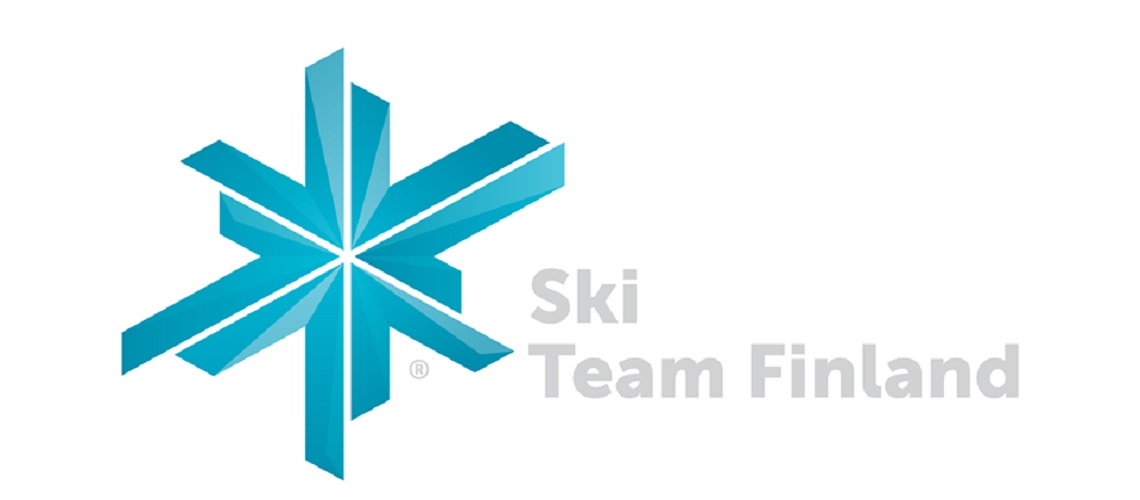 The Executive Director of Finnish Ski Association, Mika Kulmala has resigned and will end his role at the beginning of June and as CEO of the commercial company Nordic Ski Finland.
Kulmala had been working in Finnish Ski Association since 2012 and guided the organisation through a major change, when the Nordic disciplines Cross Country Skiing, Ski Jumping and Nordic Combined, returned back under the same roof of the Finnish Ski Association after a few years of operating in separate organisations.
"We went through a massive change in our functions and management in short period. We got all disciplines under the same roof and co-operation with Alpine Skiing and Freestyle has also been very good", says Mika Kulmala.
Success, especially in Cross-Country Skiing has been on a good level at the past two Olympics. In Nordic Combined, the Finnish team has made their way back on to the podium and in Ski Jumping the unsuccessful period of earlier years has been turned.
Kulmala is also satisfied with the actions aimed at the children's and youth sport. "Our Snow Moves-project has been successful and year after year it has been growing. FIS has nominated the project as the best of the world in the Snowkidz Awards two times and of course we are proud of the work besides the top-level sport", continues Kulmala.
International and national events had a big role in Finnish Ski Association operations as well.
"During the years we have organised a huge amount of World Cup events, as well as lower level competitions. The Lahti 2017 FIS Nordic World Ski Championships has been a big effort as well as the Junior World Championships in Lahti 2019. The workload has been massive and now it is time to continue with new challenges. I want to thank all for co-operation", Kulmala concluded.
Ms. Marleena Valtasola, head of administration, will substitute for Mika Kulmala from the beginning of April.
Share This Article