Final U.S. World Cup Schedule Announced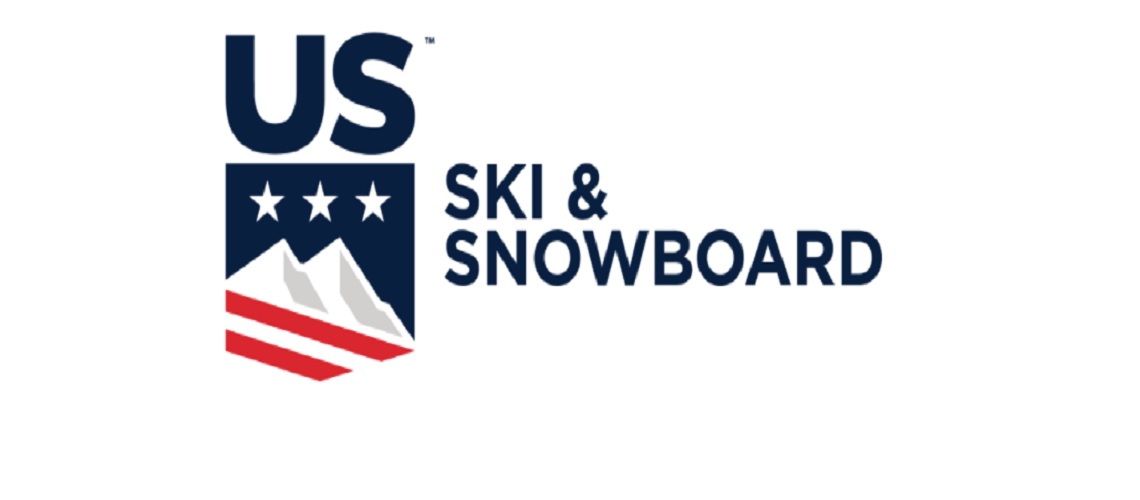 U.S. Ski & Snowboard confirms the 2022-23 FIS World Cup schedule in the United States after the 2022 fall FIS meetings. U.S. Ski & Snowboard and its resort partners will host four alpine World Cups, one freestyle World Cup and three snowboard/freeski World Cups—the most ever on U.S. soil.
"We could not be more excited to host eight World Cups at U.S. venues this season," said Sophie Goldschmidt, President & CEO of U.S. Ski & Snowboard. "This is a pivotal moment for skiing and snowboarding in the United States, allowing sports fans to watch the best of the best compete on their home mountains and inspire generations to come."
Alpine World Cups
As is tradition, the 2022-23 U.S. FIS World Cup circuit will begin on the east coast with the women's alpine team racing giant slalom and slalom at the fan-favorite Killington Cup. 40,000 fans are expected to cheer on the U.S. Alpine Ski Team women, including five-time Killington Cup champion Mikaela Shiffrin.
The week after Killington, the men are in Beaver Creek, Colorado for the annual Xfinity Birds of Prey World Cup for super-G and downhill events starring 2022 Olympic silver medalist Ryan Cochran-Siegle.
After a European stint, the World Cup tour returns to the United States at the end of February for giant slalom and slalom races at the Palisades Tahoe World Cup, with hometown racers and World Cup podium stars Bryce Bennett and Travis Ganong returning to race in front of their home crowd. To conclude the U.S. circuit, the men heads to Aspen, Colorado at the beginning of March for the Aspen World Cup speed events on the famed America's Downhill course.
John Rigney, Senior Vice President, Aspen Snowmass Ski Resort said "It's thrilling to see World Cup racing back in Aspen. Our community's alpine heritage and love of skiing runs deep and everyone pitches in to support events that bring the best in the world to Aspen. Having the men on our iconic America's Downhill track will be incredible. World Cup Finals in 2017 was amazing, but we haven't seen this level of racing on that course in years. The energy, the excitement, the crowds lining the course, and the speed—I believe people will be blown away by what they see on one of the world's most exciting downhill venues."
Nadia Guerriero, Vice President and Chief Operating Officer, Beaver Creek Resort added "We are so excited to host the Birds of Prey World Cup again this season at Beaver Creek. As a favorite course of U.S. racers and coaches, we are counting down the days until we welcome the world to our incredible steep terrain, intimate alpine village and exceptional guest service."
Snowboard / Freeski World Cups
Copper Mountain will host two World Cups in November: the Toyota U.S. Grand Prix and the Visa Big Air presented by Toyota. Both events will bring the best competitive freeskiers and snowboarders to world-class big air and halfpipe venues. Athletes, including 2022 Olympic medalists Alex Hall and Julia Marino, will compete.
In February, the Toyota U.S. Grand Prix will return to Mammoth Mountain in California for slopestyle and halfpipe competitions.
Freestyle World Cups
From February 2-4, the Intermountain Healthcare Freestyle International Ski World Cup returns to Deer Valley Resort for its 25th year and will host moguls, aerials and dual moguls on the famous 2002 Olympic course. In the aerials event, 2022 Olympic champion aerialists Ashley Caldwell, Chris Lillis, and Justin Schoenfeld will be competing, while 2022 Olympic silver medalist Jaelin Kauf headlines the moguls competition.
2022-23 World Cup Schedule
Freeski and Snowboard
Dec. 16-17: Toyota U.S. Grand Prix, Copper Mountain, Colorado; men's and women's halfpipe
Dec. 16-17: Visa Big Air presented by Toyota, Copper Mountain, Colorado; men's and women's big air
Feb. 2-4: Toyota U.S. Grand Prix, Mammoth Mountain, California; men's and women's halfpipe/slopestyle
Freestyle
Feb. 2-4: Intermountain Healthcare Freestyle International, Deer Valley, Utah; men's and women's aerials/mogul
Alpine
Nov. 26-27: Killington Cup, Vermont; women's slalom/giant slalom
Dec. 2-4: Xfinity Birds of Prey, Beaver Creek, Colorado; men's super-G/downhill/downhill
Feb. 25-26: Palisades Tahoe, California; men's slalom/giant slalom
March 3-5: Aspen World Cup, Colorado; men's super-G/downhill
Share This Article