Fieberbrunn Ready For Freeride World Tour With Metallica Tribute, DJ Duo Gull And Spectacular Air Show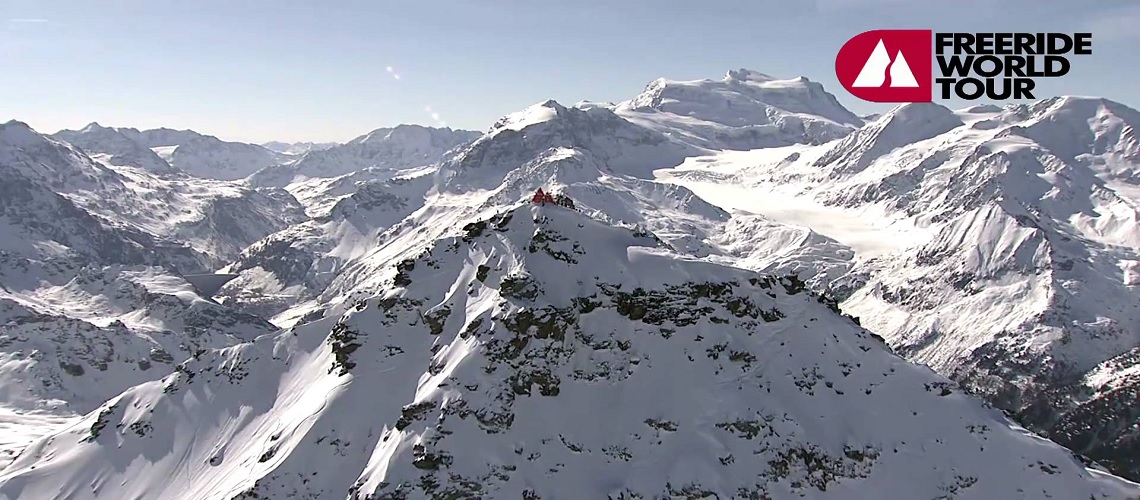 The Freeride World Tour lands in Fieberbrunn on7 March for the tenth time. To mark the anniversary there is a spectacular program: Metallica tribute show, the famous DJ duo Seagull, a Red Bull air show and more.

From 7 to 13 March 2020 are in Fieberbrunn again the freeriders on the train. The only stop of the Freeride World Tour in German-speaking steers the world's best on the scene from the top of Wildseeloder downhill. At 620 meters above sea level with a slope of up to 70 degrees, through gullies and over rocks, the riders are trying to score points with an extraordinary run. The judges look exactly to skiers and snowboarders and evaluate line, fluidity, technology, control, and freestyle elements of the drivers. waiting as usual at the opposite Lärchfilzkogel the contest Village including snow grandstand for the fans, Broadcast, giant screen, moderation and Fan TV the perfect freeride experience.
The planned Start Of The Contest is open on March 7, at 9 am, the weather window is until 13 March.
From Powder-sky directly into the Metallica Hell

For the 10th anniversary of the Freeride World Tour Fieberbrunn also plans a spectacular party and program. The start making the pilot of the Flying Bulls, who will use the Wildseeloder as a backdrop for its unique air show.
In the valley stage brings following the competition, the band "SAD", which is one of the heißesten Live Rock'n'Roll Metallica Tributes these days, from 16 hours at the foot of the Doischberg quake. Included in the package are clearly Metallica hits like "Enter Sandman," "Master of Puppets" and "Nothing Else Matters", pulsating drums, fantastic riffs and indispensable roar.
Again with the party boat of the Freeride World Tour is also the Red Bull Energy Station at the valley station of the Fieberbrunn mountain railway, which holds 6 March from morning to night its doors open. As a musical highlight is waiting there the DJ duo "Seagull" that is einheizen on Saturday, March 7 at 21.00, with well-known songs like "Down by the River," "Who's to Blame" or "Skyline".
All with free admission.

Freeride World Tour Fieberbrunn program

Friday, March 6
11am to 15:00 Face Inspection and Riders Meeting
16:00 FWT opening ceremony valley station
16:30 autograph session @ Red Bull Station
21:00 FWT Freeride Party "DJ Deep Duen" @ Red Bull Station

Saturday, March 7
8:30 spectator area Lärchfilzkogel open
9:00 to 12 am FWT Competition @ Wildseeloder & Contest Village - Lärchfilzkogel
09:30 Fieberbrunn Junior 3 * by Dynastar @ Wildseeloder - Seenieder
12:00 Red Bull Air Show @ Contest Village - Lärchfilzkogel
15:00 award ceremony valley station
16:00 Metallica Tribute Show @ Stage Enzianhütte
21:00 FWT Freeride Party "Seagull" @ Red Bull Station

Sunday, March 8
9am to 17:00 FWT Ski test - lower station
Share This Article