Fatal Accident At Killington, Science Teacher Skis Into Tree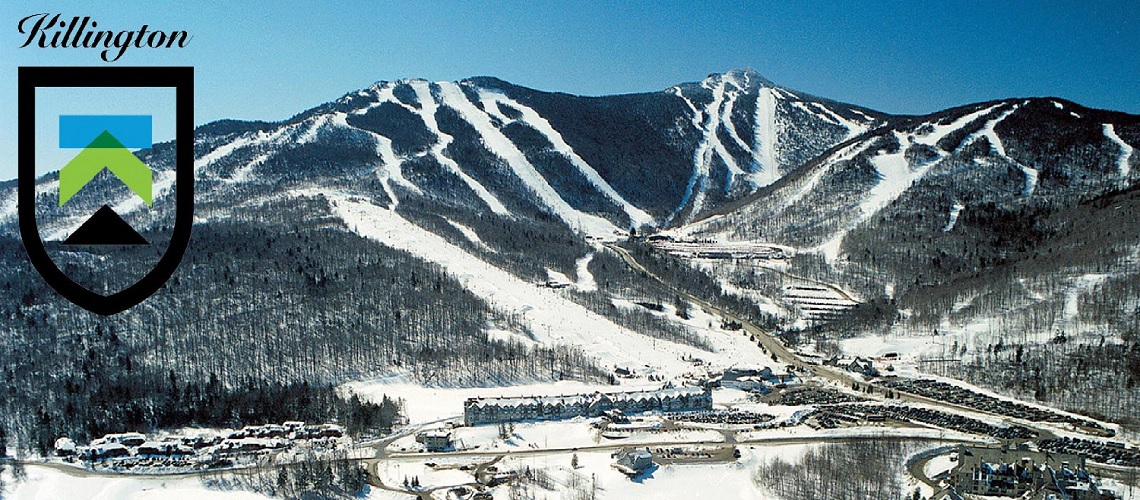 On December 28, 2019, the Vermont State Police were notified of a skiing accident at the Killington Ski Resort. The lone victim, Jason Vitale, was transported to the Rutland Regional Medical Center where he was pronounced dead.
Vitale was traveling at a high rate of speed on an intermediate trail, when he lost control and collided with a tree. Vitale was not wearing a helmet at the time of the collision. Vitale was quickly moved off the mountain by members of the Killington Ski Patrol, however went into Cardiac Arrest while being transported to the hospital where he later died as a result from his injuries.
Vitale taught science at Mepham High School in Bellmore-Merrick. The school's principal Eric Gomez issued a statement to People Magazione, expressing his condolences to the Vitale family.
"The Mepham family is mourning the tragic loss of one of its teachers. We will continue to provide one another with support and counseling during this difficult time," Gomez said.
In a separate letter Gomez said grief counseling would be available when students return to school on Thursday and asked for everyone to "join me in sending prayers and condolences to the Vitale family during this difficult time."
"The family is also grateful for everyone's kindness and support. Let's all continue to pray for them and provide one another with comfort during this difficult time," he added.
Share This Article