Extell And Alterra Announce Major Terrain Expansion Of Deer Valley Resort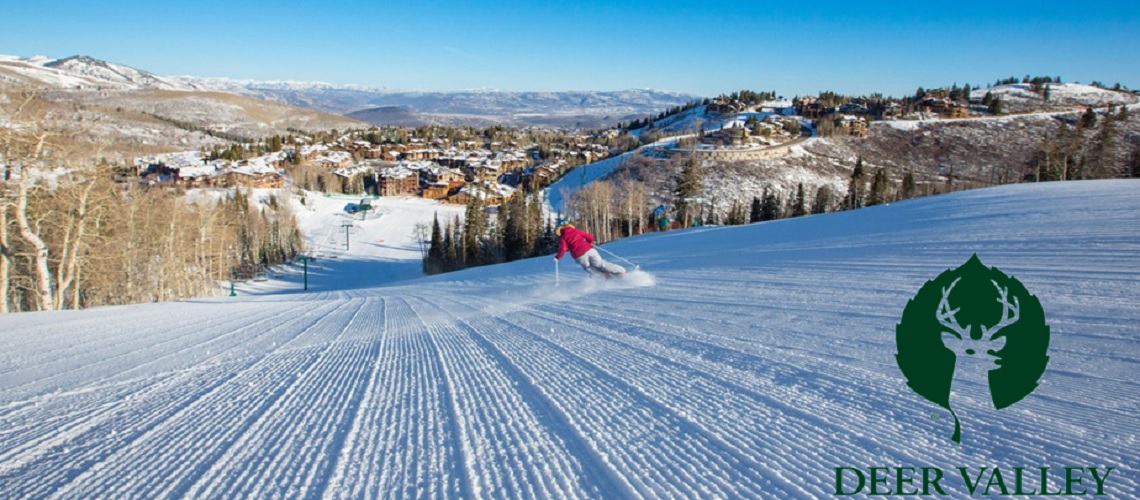 SE Group is excited to share a major terrain expansion of the iconic Deer Valley Resort nestled in the Wasatch Mountains in Park City, Utah. The project is led by a landmark partnership between Extell Development Company and Alterra Mountain Company.
SE Group designed and planned the expanded terrain and seamless connectivity between the two resort areas. Chris Cushing led the master planning, which included flagging and field fitting each ski run. This design work honors his father, one of the principal designers of historical Deer Valley, and the namesake of Cushing's Cabin at the resort.
The project features:
3,700 acres of new ski terrain, nearly doubling Deer Valley's skiable terrain with 16 new lifts and a dual-stage 10-passenger gondola.
A luxury alpine village (formerly named Mayflower Mountain Resort) with world-class lodging including 800 hotel rooms and 1,700 residential units, along with restaurants, retail, and a recreation center.
New traffic access to Deer Valley from US Route 40 with convenient parking within or near the new alpine village. Together with existing portals, the resort will now offer 270 degrees of public access, helping reduce ski traffic congestion in the area.
A partnership with Utah Open Lands to create the Forty-Fifth Star Conservation preserve with over 3,100 acres of wildlife and flora habitat and over 50 miles of public hiking and biking trails.
Workforce housing within a half-mile of the alpine village core totaling 660 new residences, including apartments, townhomes, and dormitories.
Environmental remediation to provide clean and compliant properties for future owners and guests.
A community foundation funded by resort reinvestment fees to support environmental, recreational, educational, and cultural endeavors to benefit the land and local community.
SE Group is honored to be part of the team designing the next chapter of this industry leading ski resort.
For additional information, visit Deer Valley's Expanded Excellence website: Home – Deer Valley | Expanded Excellence
Share This Article