Elysa Walk Promoted To Burton's Chief Business Officer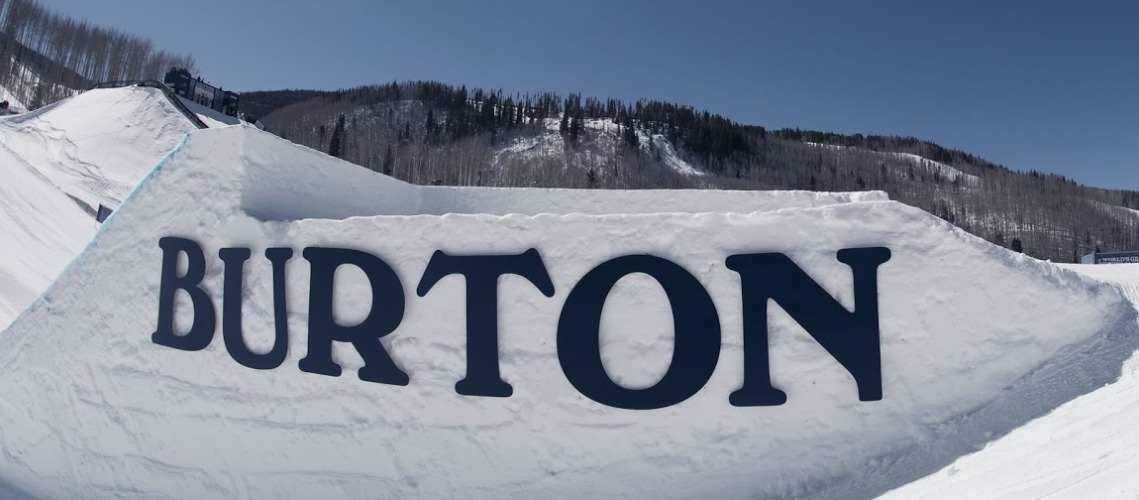 Burton is excited to announce the promotion of Elysa Walk, formerly SVP of Americas & International, to the company's first Chief Business Officer. In Elysa's new role, she will oversee the business done in all of Burton's regional organizations, which includes direct-to-consumer and wholesale channels, regional marketing, finance and operations.
"After six years of successfully leading various elements of Burton's regions, Elysa has truly earned her new position as Burton's first Chief Business Officer," says John Lacy, CEO of Burton. "With interest in outdoor activities at an all-time high and anticipated pent-up demand for resort travel next winter season, Elysa has the vision and drive to lead our regional teams to make the most out of the exciting opportunities on the horizon for Burton."
As Chief Business Officer, Elysa will work with Burton's regional teams in the Americas, Europe, Japan and Australia to further develop each region's capabilities around digital and retailing. Her top focus will be on the needs of Burton customers, ensuring they have a great experience when they shop with Burton online and in stores. She'll also work with the regions to enhance the retail experience, both in Burton's own stores and its wholesale partners to ensure customers have the right information, the right product and a great experience when they shop for Burton in person. With a strong focus on customer insights and Burton's ongoing digital transformation, Elysa and the regional teams will help drive the growth of the brand and a vibrant snowboard community.
"I am honored to receive the promotion to Burton's Chief Business Officer," said Elysa. "I am most excited about helping Burton becoming closer to our consumer around the world and strengthening our regional organizations, specifically in digital and retailing.
Share This Article