Elan Sports USA Expands In-House Team And Appoints New Colorado Sales Reps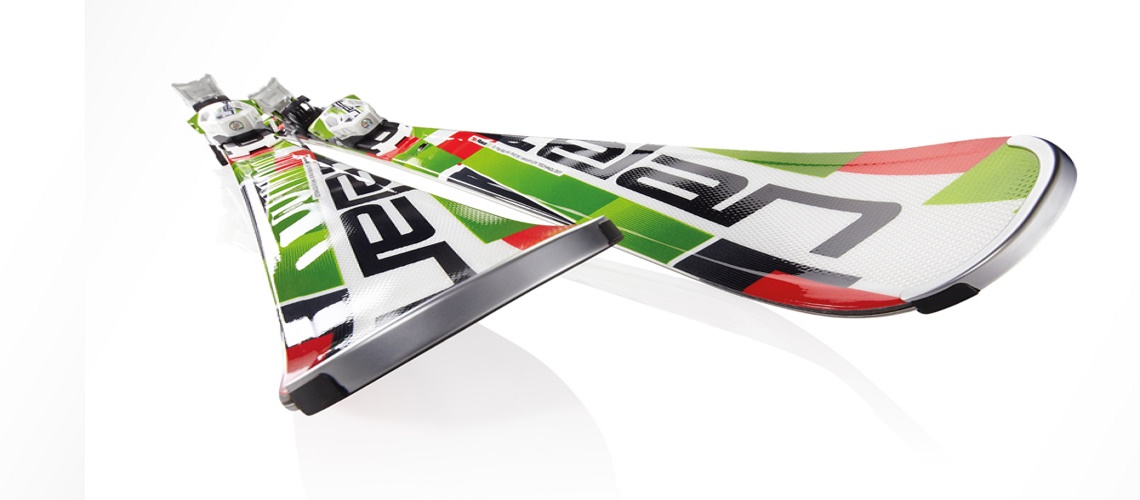 Elan Sports USA, an independent subsidiary of Slovenian-based Elan Skis, heads into the 2018/19 winter season with a several new hires and positions focused on representing the brand in the US market. The recent formation of Elan USA in April 2018 combined with Elan Skis' global growth and strategic vision has created opportunity to infuse new talent and skillsets.
"We are building out a solid team with the resources to support growth and expansion," says Elan USA President Gary Fleming. "The new hires represent our conviction on where the brand and key products like the Ripsticks are headed in our market."
Internally, the Elan USA office in Lebanon, N.H. welcomes Ben Fresco as the new marketing coordinator and Julian Jawaroski to the customer service team, while Jason Stadler has been named director of sales operations. All positions are geared towards bolstering the brand's commitment to providing the highest level of service and customer engagement for retailers and customers alike.
In Colorado, Elan USA has appointed Marc Lee and Rob Ruhl from Marc Lee & Associates to represent Elan in Colorado, New Mexico and Eastern Wyoming. Lee comes with multiple decades of experience in the ski industry across all categories of product and business channels from ski rental to retail to buying.
"I'm extremely excited and honored to be joining the Elan team at this time," says Lee. "Elan has quietly been building some of the most innovative technology in the ski business for a long time. We wouldn't be where we are now without shape skis, cap ski construction and now the next evolution of rocker and camber technology without innovation from Elan. I believe they have assembled the right team of people to let the industry and consumer see and ski for themselves just how good this brand really is."
Share This Article