DPS Skis Selected As Salt Lake Tribune 'Top Workplace' For 2021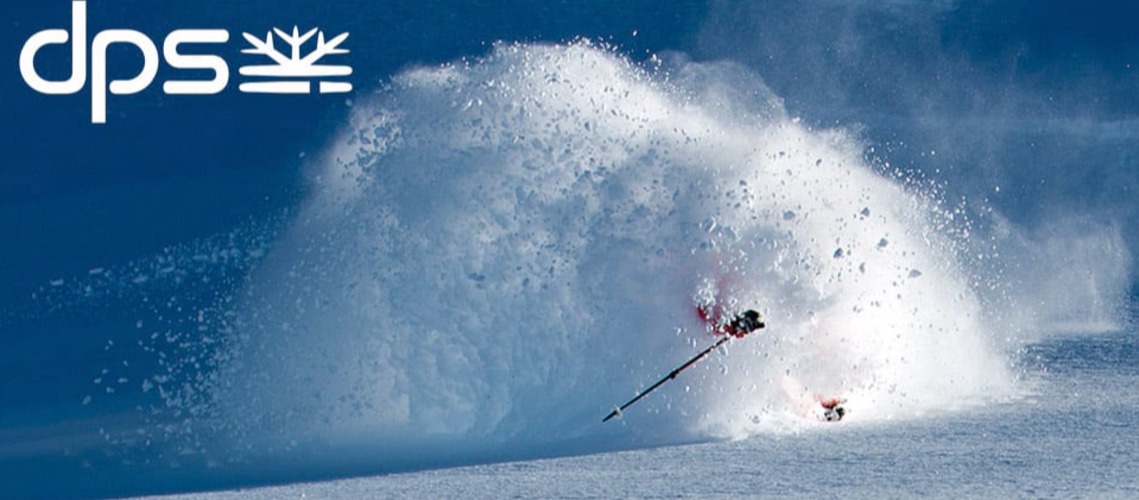 DPS Skis, the U.S.-based ski manufacturer has been awarded the Salt Lake Tribune Top Workplaces Award for 2021. The award winners are selected based on an anonymous survey, created by the employee engagement company, Energage LLC. The survey uniquely measures 15 culture drivers, including leadership, performance and connection.
"At DPS, we're deeply invested in the lives and professional development of our team members. We're regularly looking for opportunities to promote from within, advance the team culture, and emphasize continuous improvement in all facets of our business. DPS has benefited greatly from the unique sense of camaraderie and shared values that we share in our efforts to move the business and the mission forward." says DPS Ski CEO Alex Adema. "In a challenging hiring environment like we're currently experiencing across industries, recognition as a Top Workplace tells prospective employees that we care about their well-being and we're invested in the success of individuals and the team as a whole. We are honored to receive this award for the second consecutive year, but also excited for the impact it will have in continuing to attract the best possible talent to contribute to the team and the brand into the future."
Companies surveyed for the Top Workplaces program employ 59,244 Utah workers, and 33,579 employees responded to questionnaires. For 2021, 147 employers earned recognition as Top Workplaces.
Recognition by the Salt Lake Tribune comes at a time when DPS Skis continues to invest in leadership and culture-shaping efforts. Earlier in November, DPS Skis entered a partnership with Momentum Employer Group, a women-owned-and-led human resources partner, to enhance the leadership team and further refine the brand's core values. Sarah Newman, the director of human resources at Momentum Employer Group will partner with DPS leadership, working to infuse the company's core values into recruiting, onboarding, training, daily life, and retention.
"Our partnership with Momentum Employer Group grew from our commitment to ElevateHER Challenge and the Women's Leadership Institute. We've integrated Sarah into our leadership team and her voice has quickly become very important at DPS. Together, we are creating a better organization, and one that is infused with greater gender diversity," says Adema.
Share This Article