Doppelmayr Installing Mexico City Cablebus Linea 1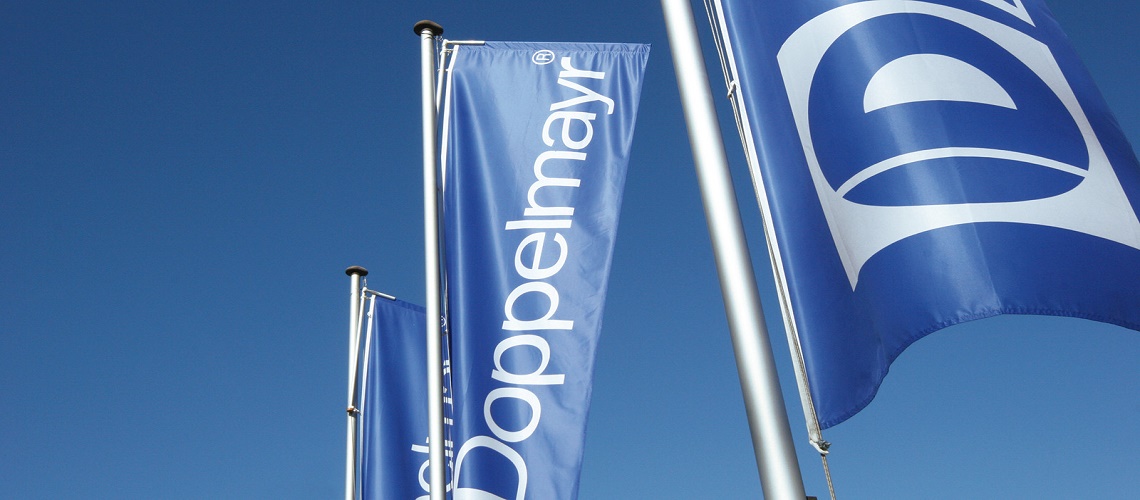 An average of 50,000 commutes per day shows Cablebús Línea 1´s huge reliability and excellent mobility performance. This is guaranteed by careful expert revisions and maintenance works carried out recently. The independent body TÜV SÜD recertified the Doppelmayr system approving its leading position in ropeway technology, safety, and service.
Welcome back on board Cablebús Línea 1, residents of Ciudad de México!
The Línea 1 of the Cablebús in Mexico City provides direct access to public transport for 600,000 residents from the Cuautepec neighbourhood.
The urban cableway has been improving mobility and accessibility in and to Cuautepec since 2021. The state-of-the-art D-Line from Doppelmayr expands the urban transport system of the metropolis of 22 million inhabitants to a new level. The roughly ten-kilometre-long system takes its passengers directly to one of the city's largest transport hubs, Indios Verdes. There, they conveniently transfer to the bus and metro.
The first line of the Cablebús cuts the travel time for many commuters by more than half. This increases the attractiveness of public transport and relieves the pressure on the neighbourhood. In the comfortable and safe cabins, passengers float over congested streets and arduous routes with the best view. The 10-seater gondola lift is barrier-free and a means of transport for all.
Share This Article