Denmark's BB Agentur Appointed Distributors Of Pro-Tec Winter Sport Range Across Europe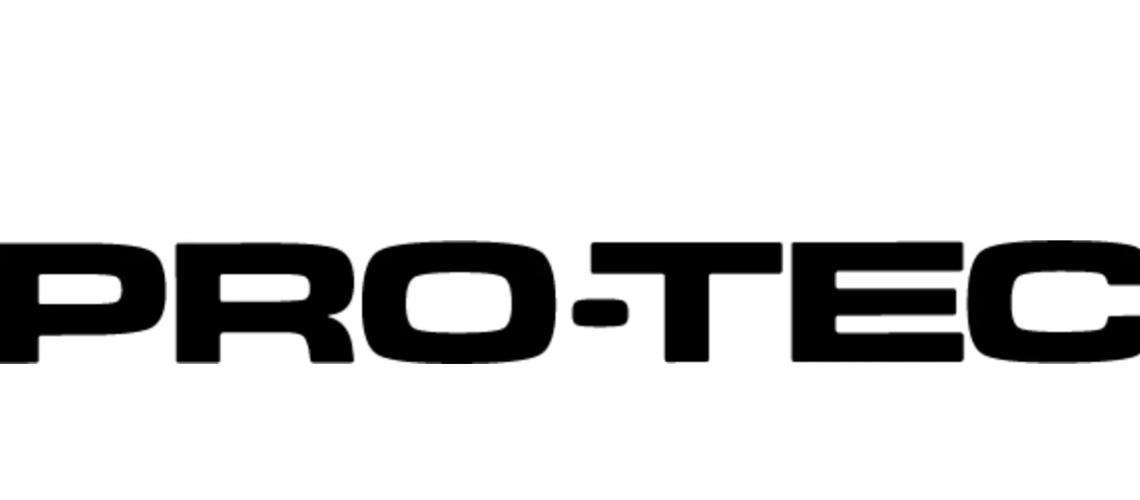 Effective immediately, Pro-Tec, the original action sports helmet and protective gear brand have chosen Denmark-based BB Agentur Asp as their new European trade partner for the Winter sports category.
BB Agentur's decades of history in the action and winter sports business, working with brands like Etnies, Emerica, éS and Thirtytwo, make them an excellent partner for the nearly 50 year-old heritage skate and snow brand.
Launched in 1973, Pro-Tec is the oldest and most respected protection brand in skateboarding. Over the years, Pro-Tec's proven protection and inimitable style has helped them grow steadily into other action sports markets. Harnessing their heritage, and the crossover between skate and snow, their recent relaunch into the winter sports category has been seamless. Partnering with BB Agentur will give them a fantastic opportunity to continue this growth throughout Europe.
"We're stoked to welcome Pro-Tec Snow to our company. A brand with such a strong image that stays true to its values is hard to find these days. With a well-rounded range of iconic styles mixed with new, fresh designs, there's something for everybody. On top of that, their quality and finish are second to none, so we look forward to seeing more Pro-Tec lids on snowboarders and skiers for years to come." Says Mikkel Spellerberg, Principal at BB Agentur, when asked about the addition of Pro-Tec to their assortment of brands.
Pro-Tec's Global Brand Director, R.P. Bess, is equally optimistic. "We're thrilled to have found a home for the band with BB. Mikkel and his team have years of experience working with the top brands within the snow category. We look forward to forging a long-lasting partnership with them and seeing the brand thrive in Europe, from the UK to Scandinavia."
The Winter 21/22 range is available for preview and booking now through early Spring 2021. For more information please contact Brand Manager Thomas Andreasen – ta@bb-agentur.dk or info@bb-agentur.dk
Share This Article