Decathlon U.S.A. Announces Christian Ollier As New CEO,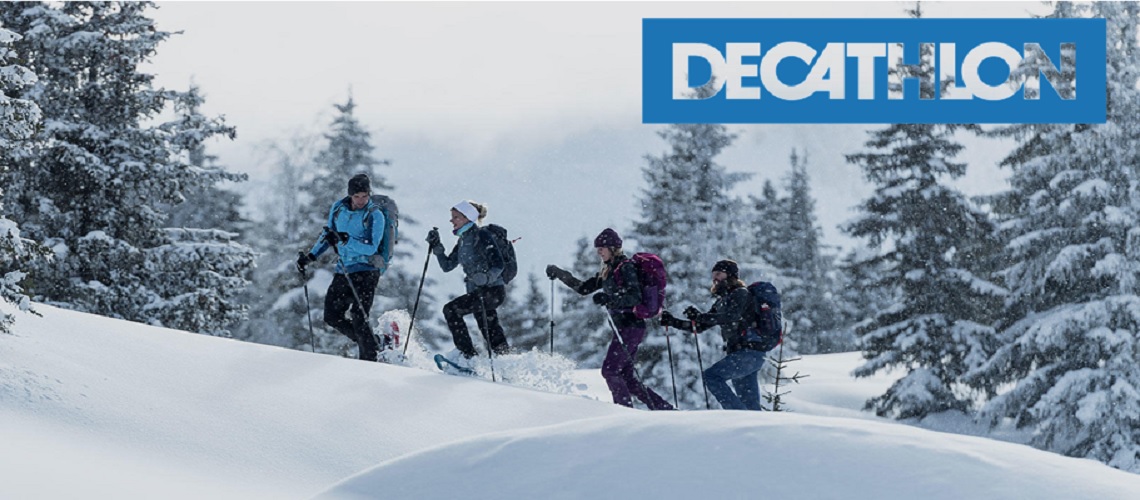 Decathlon, the world's largest sporting goods retailer, has announced the appointment of Christian Ollier as CEO of Decathlon U.S.A., allowing prior CEO, Michel D'Humières, to move on to other projects within the company.
D'Humieres was appointed to the role in 2016 and led the company's exponential growth in the U.S. market, including obtaining U.S. certification for more than 7,000 Decathlon products, building a team of American talent that is now 140-strong with both local and international teammates and opening two flagship retail storefronts in the San Francisco Bay Area.
Ollier has been involved for several years as a U.S. board member and has been working closely with D'Humières on the future of the US project for more than a year, creating a seamless transition of leadership to ensure future growth in this vital market. Ollier brings decades of experience working within Decathlon, spanning retail, product development and online business. He also formerly managed all product development for Decathlon's Quechua outdoor brand for 12 years. He is currently serving as, and will remain, CEO of Decathlon's Swiss operations.
"Christian is driven by challenge and is passionate about innovation, and I am confident in his ability to contribute to the US project," said Michel Aballea, worldwide CEO, Decathlon. "I would like to extend my thanks to Christian for taking up this opportunity to pursue our exciting adventure and continued growth in the U.S."
Share This Article