Dave Ellis Joins Alpine Canada As High Performance Director, Canada Ski Cross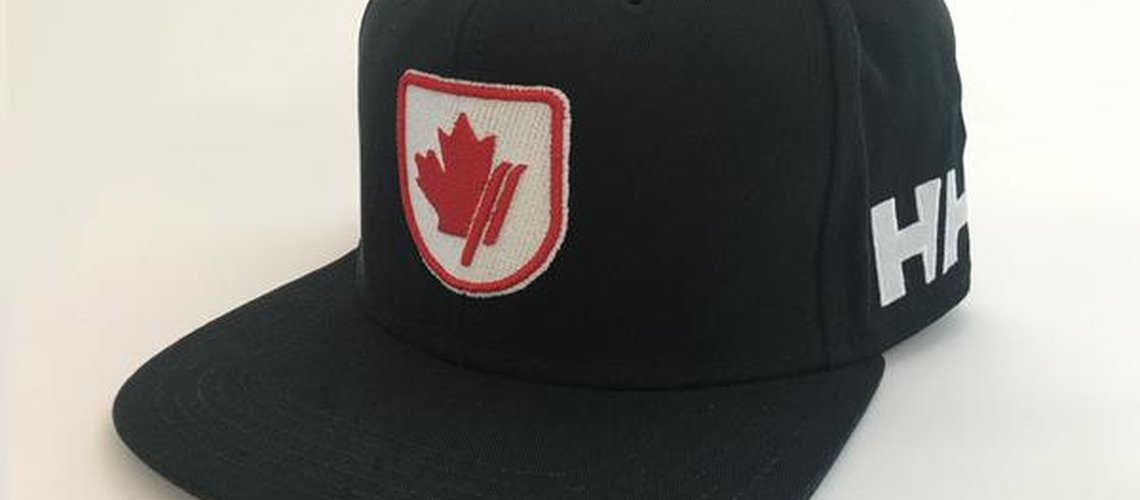 Alpine Canada is pleased to announce that Dave Ellis is joining the organization as High Performance Director, Canada Ski Cross effective immediately.
Ellis was previously Athletic Director with Canada Ski Cross from 2008 to 2014, overseeing the program during its inaugural season in 2007-08 through the Vancouver 2010 Games and Sochi 2014 Games. This season he will resume leading Canada's Ski Cross team, the reigning Nations Cup winners and the most dominant team on the FIS Freestyle Ski Cross World Cup circuit.
"I'm honoured to have been selected to lead the program as we focus our sights on the 2022 Olympic Winter Games in Beijing," said Ellis. "Over the last quadrennial, Willy Raine (former Athletic Director) and his team consistently produced Olympic and World Cup podium results and developed a strong program of Next Gen Ski Cross athletes. The program is run by a very experienced group of coaching and support staff and I'm excited to further develop the Canadian system."
Ellis has over 20 years of experience in Canada's high performance sports system. Most recently he held positions as High Performance Advisor with Own The Podium and as an independent consultant to several of Canada's Winter National Sport Organizations. Ellis will be based in Calgary and report to Alpine Canada CEO, Vania Grandi.
"Not many people have experience in Ski Cross as it is a relatively new sport," said Grandi," We are fortunate to have Dave who brings a wealth of experience, having been part of the program in its early days."
A key focus over the coming quadrennial is to cement the SX discipline within the Alpine club and provincial system to ensure we consistently develop athletes to be competitive on the International stage. "The culture that has been developed within Canada Ski Cross program to be the world's best readies us for the challenge of pursuing our 8th Nations Cup Crystal Globe on the World Cup circuit," said Ellis.
Share This Article