Cumming Steps Down As Powdr Chief, Co-Presidents Named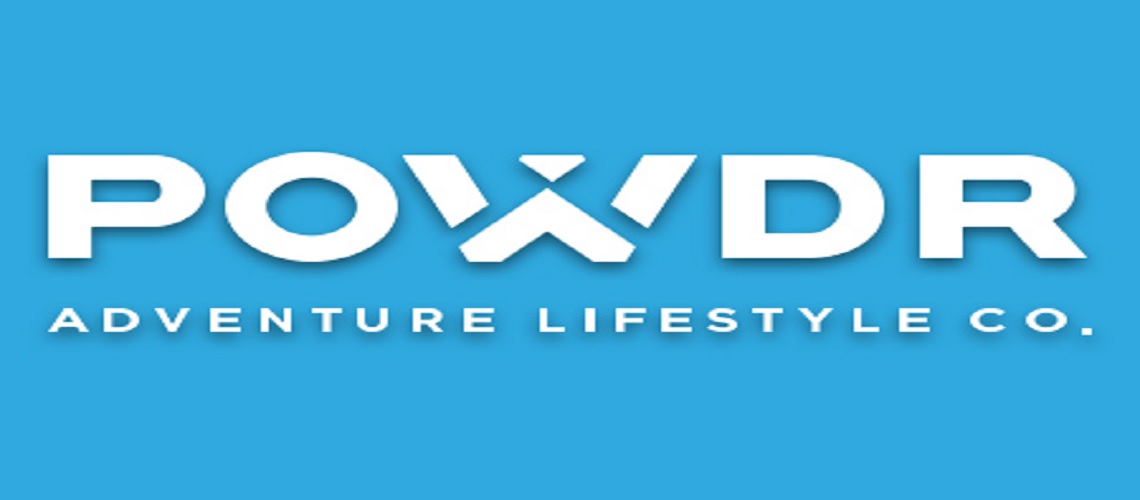 POWDR announced today key changes to its executive team, including that John Cumming, founder & chairman, will step down as CEO.
Wade Martin, who has served as president of POWDR Enterprises and chief revenue officer for the last five years, and Justin Sibley, who has served as chief financial officer for the past four years, will serve as copresidents. POWDR also promoted Tim Brennwald, who previously served as chief operating officer of POWDR resorts, to chief operating officer of POWDR.
Cumming, who founded the independent, family owned and operated POWDR nearly 25 years ago, will remain involved in shaping the company's strategy and vision while he focuses on his ongoing and increased roles as chairman at American Investment Company, Snowbird, Crimson and The Cumming Foundation. "Wade and Justin have been great partners and leaders over the recent years, building a strong team, helping to diversify and integrate our portfolio, refining our strategy to be the best version of ourselves locally at our resorts and camps, and accelerating our long-term vision," says John Cumming, POWDR founder and chairman. "Tim has served POWDR in many capacities for 10 years, and I am confident in his ability to continue to elevate the guest experience and align our Woodward and resort operations."
"POWDR has established phenomenal adventure lifestyle offerings and the enduring values John set forth when he founded the company remain our beacon," says Wade Martin, POWDR copresident. "These new roles are a natural continuation and elevation of Justin's and my existing partnership. Our skill sets are complementary, and I look forward to working with Justin and the teams across POWDR in this new capacity."
In their joint role, Martin and Sibley will have shared responsibilities around strategy, structure and capital allocation, and Martin will lead organic growth while Sibley will lead operations and portfolio expansion. "POWDR is focused on diversifying and elevating the experiences we offer our guests, and on protecting and enhancing the adventure lifestyle our founder, guests and teams across each of our businesses love so dearly," says Justin Sibley, POWDR co-president. "Aligning Woodward with our resort operations will introduce Woodward's globally recognized brand and iconic youth culture to more kids and families worldwide."
The changes to POWDR's executive team are effective immediately.
Share This Article