Crested Butte's Teocalli Lift Replacement Approved By U.S. Forest Service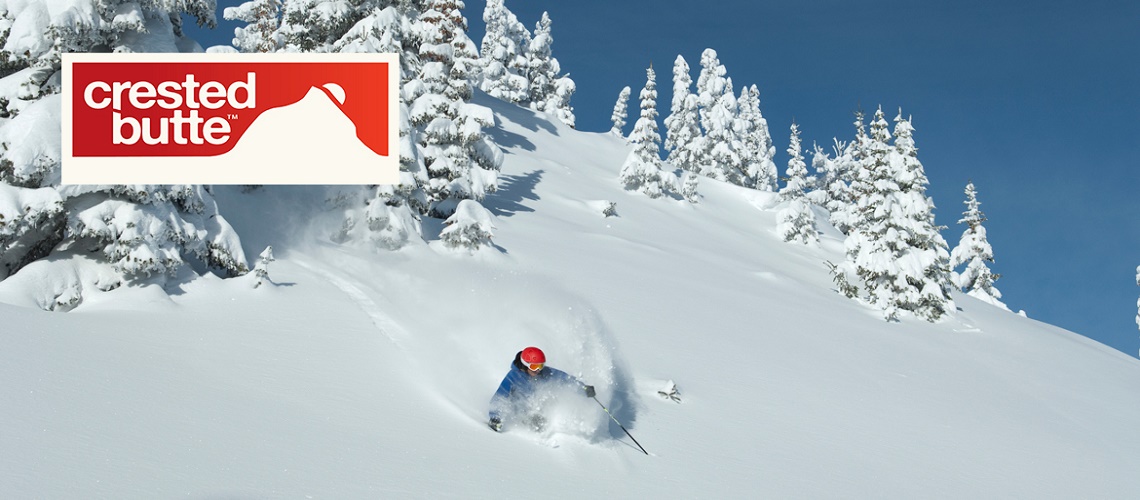 The U.S. Forest Service has approved the replacement of the Teocalli Lift at Crested Butte Mountain Resort (CBMR). Beginning in early-May 2019, CBMR will begin removing the existing Teocalli Lift to replace and realign the lift for an improved on-mountain guest experience. The upgraded lift will debut in the 2019-20 winter season.
Removal of the existing Teocalli Lift scheduled to take place beginning in early-May; Installation of new Teocalli Lift to begin in July or August
The Twister Lift will be removed in advance of the 2019 summer operating season
CBMR will replace the Teocalli Lift – a 1979 Riblet fixed-grip double chairlift – with an upgraded fixed-grip quad chairlift. By increasing the operating speed and subsequent spacing between the chairs – to accommodate the increased operating speed – the new Teocalli Lift will increase uphill capacity by more than 50 percent. The upper terminal of the Teocalli Lift will be shifted closer to the top of the Red Lady Express, while the lower terminal will remain in the existing location at the intersection of the Bushwacker, Gunsight Pass and Upper Conundrum trails.

After the existing Teocalli Lift is removed, site preparation and foundation work is expected to begin in July with the new Teocalli Lift being installed in August, weather and conditions depending.

"We appreciate the U.S. Forest Service's approval of this project and are excited to begin construction on the new Teocalli Lift. Our intention is to have it operational in time for our 2019-20 opening day on November 23," said Tim Baker, general manager of CBMR. "This upgrade will have an immediate impact and benefit to our guests by providing them quicker access to terrain and Uley's Cabin and an improved egress to the base area."

Twister Lift Update
In addition, CBMR's Twister Lift, which was last operated during the 2013-14 season, will be removed in advance of the 2019 summer operating season. While there are no current plans to replace the Twister Lift at this time, we will continue to work with the U.S. Forest Service on the many additional opportunities to improve the guest experience, with the former Twister Lift being one of the many opportunities.
Share This Article