Crested Butte Mountain Resort Announces Plans To Replace The Teocalli Lift For The 2019-20 Winter Season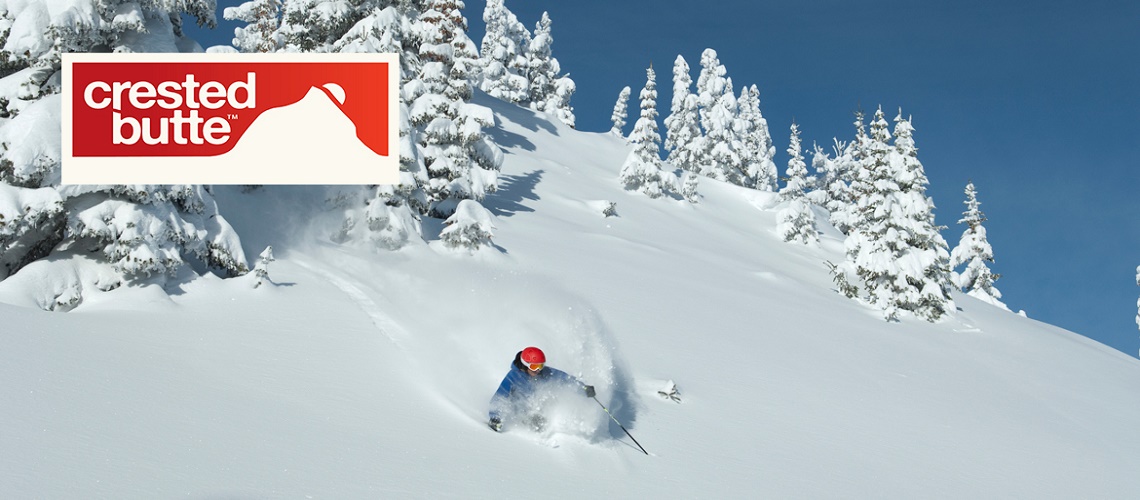 Crested Butte Mountain Resort (CBMR) is excited to announce plans to replace the Teocalli Lift – a 1979 Riblet, centre bar, fixed-grip double chairlift – for the 2019-20 winter season, pending approval by the U.S. Forest Service. Of three Riblet center pole doubles built at Crested Butte, only Teocalli remained operating as of 2018. If approved, the new Teocalli Lift would be upgraded to a fixed-grip quad chairlift, increasing uphill capacity by 50 percent.
The lift which was installed in 1979, will not operate in the 2018-19 season "due to the lead time required to manufacture parts and perform the maintenance necessary for its operation," according to resort staement statement.
"We are focused on providing a fun and safe experience for our guests and employees and apologize for the inconvenience," said CBMR communications specialist Zachary Pickett.

The proposed realignment and installation of the new lift would take place following the close of the 2018-19 winter season. Plans to realign the Teocalli Lift would shift the upper terminal closer to the top of the Red Lady Express; the lower terminal would remain in the existing location at the intersection of the Bushwacker, Gunsight Pass and Upper Conundrum trails.

The Teocalli Lift replacement would improve the on-mountain guest experience at CBMR by providing increased uphill capacity, a secondary egress to the base area from the Paradise Warming House and quick access to beginner and intermediate terrain.

"The realignment and improved capacity of the lift will provide an elevated on-mountain guest experience via quick terrain access, improved egress to the resort base area and access to Uley's Cabin – one of CBMR's premier on-mountain restaurants," said Tim Baker, general manager of CBMR. "We believe this investment can provide a significant benefit to a variety of guests in the near future, and we'll continue to listen to feedback and evaluate other potential investments that will have a similar impact for a spectrum of guests moving forward."
Share This Article