Covid Ends Ski Season In Saxony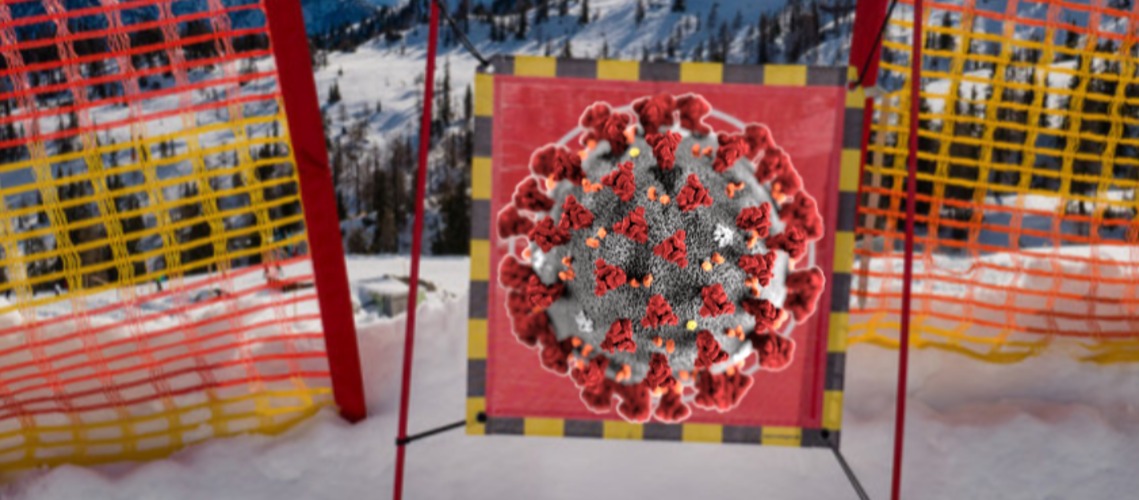 Tourism Minister Barbara Klepsch comes to an understanding with ski lift operators from Saxon winter sports regions
Saxony's Minister of Tourism, Barbara Klepsch, held a video conference with the operators of the alpine ski lifts in Oberwiesenthal, Eibenstock, Schöneck / Vogtland and Klingenthal. It was found that due to the current situation of the pandemic there is unfortunately no basis for an alpine ski season in winter 2020/2021. According to the current Saxon Corona Protection Ordinance valid until February 7, 2021, the operation of ski lifts is prohibited. There was a common understanding that, even after this period, the ongoing infection process does not lead to any expectation of a corresponding relaxation.
Tourism Minister Barbara Klepsch said "Our Saxon ski areas should currently start to artificially snow their slopes in order to have enough snow for the rest of the season. The current corona situation in Saxony is still very serious. It is with a heavy heart that we therefore agreed to end the alpine winter season for tourism. We want to give the lift operators planning security so that they avoid unnecessary costs. "
Originally, a uniform national line for alpine winter tourism was sought. However, since the number of infections varies greatly from region to region and the ski season in Saxony ends at the beginning of March, a decision was already necessary for reasons of planning security.
The video link also discussed how the ski lift operators' loss of income can be compensated for. There is also an intensive exchange. Minister Klepsch will shortly come to another agreement with the ski lift operators. In addition, consideration is being given to how year-round tourism can be promoted even more locally.
Share This Article