Courchevel: The Punta Bagna, The Ultimate Bikers' Festival, From 1st To 3rd July 2022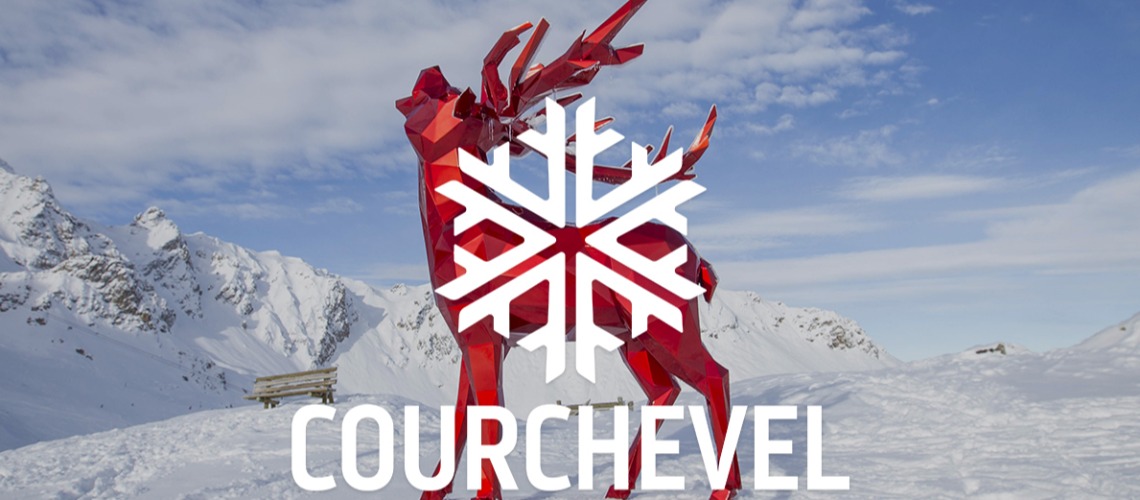 The 12th Punta Bagna festival is to be held in Courchevel this summer. This free, family-friendly event not only attracts motorcycle fans but appeals to a much wider audience too! The weekend will be packed with exhibitions of mythical machines, bike shows, runs and concerts, all designed to keep alive the motto of this unmissable event: Customs, Mountains and Rock'n'Roll.
Click this way to see the festival's gleaming programme! Everyone will be there! The very spirit of Punta Bagna is driven by the desire of bikers to celebrate the two-wheeled machine in Europe's most beautiful settings.
Reputed brands, international finishers, VIPs, musical bands, exhibitors and sponsors will all be there to share their love of motorcycles with the 25,000 participants expected at the 22,000 m² site! Legendary machines and true works of art!
During the Punta Bagna festival, a number of bike shows will give visitors a unique opportunity to see some remarkable machines, while participants compete for the fabulous prizes. For the very first time, these bike shows, among the most famous in Europe, will be held in our fabulous resort, more than 2,000 metres above sea level!
Wanted: female bikers! Female entousiasts will participate in a motorcycle run created just for the ladies: The Punta Bagna Girl's Run! With its gently winding mountain roads, our beautiful resort provides an unbeatable backdrop to what promises to be a real feast for the eyes!
Live Music On Friday and Saturday, at dusk, the amazing engines will fall silent to make way for... Rock'n'Roll! Live performances by high-flying musical bands will take over the centre stage for an evening of togetherness and a chance to share the emotion of a thrilling day packed with surprises!
Accommodation bookings For the occasion, Courchevel Tourisme offers accommodation in apartments, chalets or hotels.
Check out special offers on the Courchevel Tourisme website. Do not miss Punta Bagna, the ultimate festival that unites in a spirit of friendliness and sincerity. Admission is free for this unique event that will appeal to the whole family. An absolute must!
Share This Article