Chris Del Bosco Retires From Canadian Ski Cross Team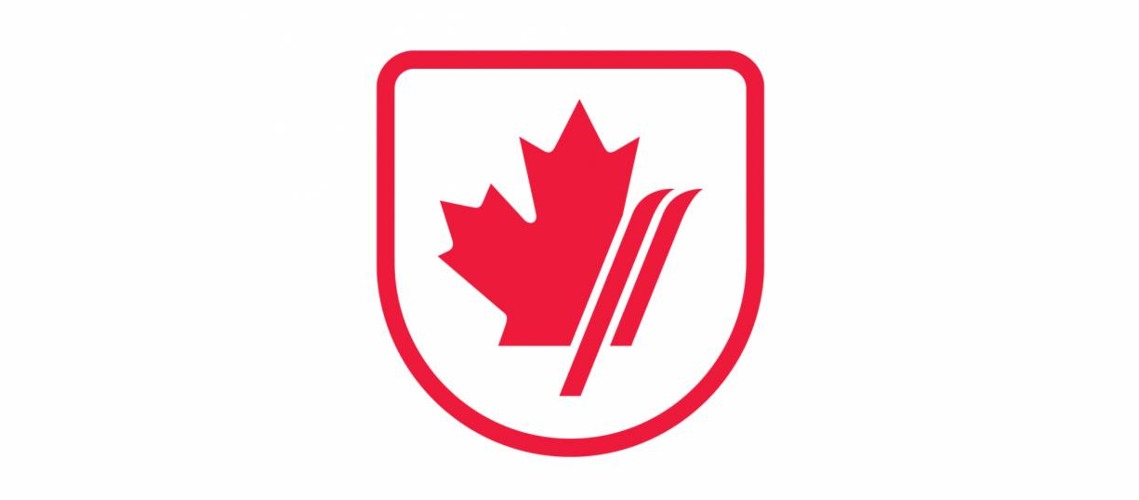 After an incredible 15 years with Canada Ski Cross including three Olympic appearances, Chris Del Bosco, one of the original Canadian ski cross greats, will not continue with the program.
"It's been an awesome ride," says Del Bosco. "It's been amazing to see this program and team develop over the last decade and a half, from a kind of fringe X Games sport to an Olympic-level and internationally recognized sport."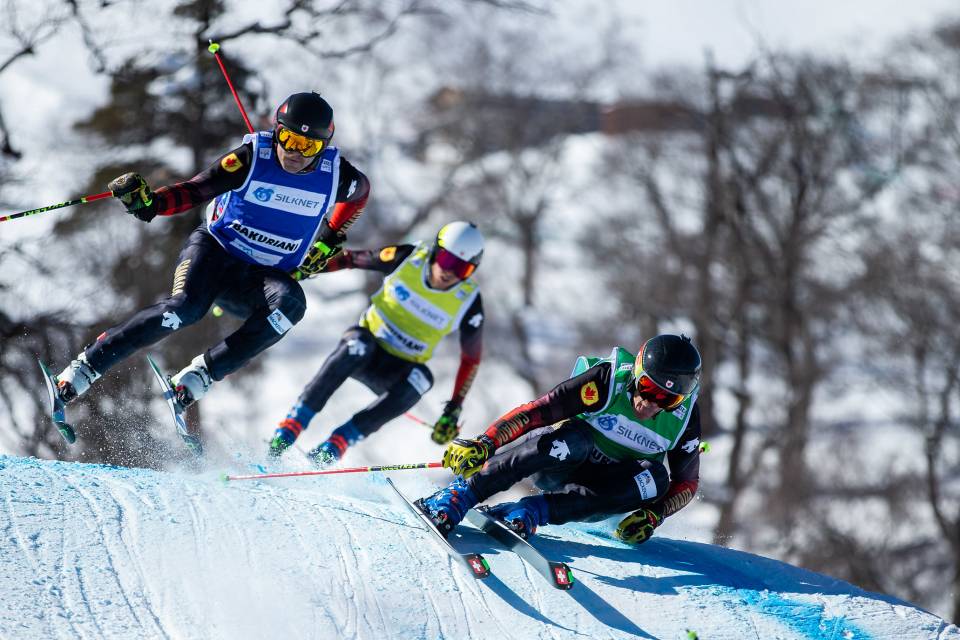 Throughout his incredible career, Chris reached the podium an impressive 26 times on the World Cup circuit, 10 of which were World Cup wins. Del Bosco is a two-time X Games Champion, winning gold in 2010 and 2012 in addition to three more podium appearances. He also competed in the first Olympic ski cross competition during the 2010 Vancouver Winter Games, narrowly missing the podium after a crash on the last turn in the big final. He represented Canada at the Vancouver 2010, Sochi 2014, and PyeongChang 2018 Olympic Games.
During his time with Canada Ski Cross, Chris has achieved many pinnacles of the sport but most notably was racing to World Championship gold in 2011. Chris is the only Canadian ski cross man to own the prestigious title of World Champion.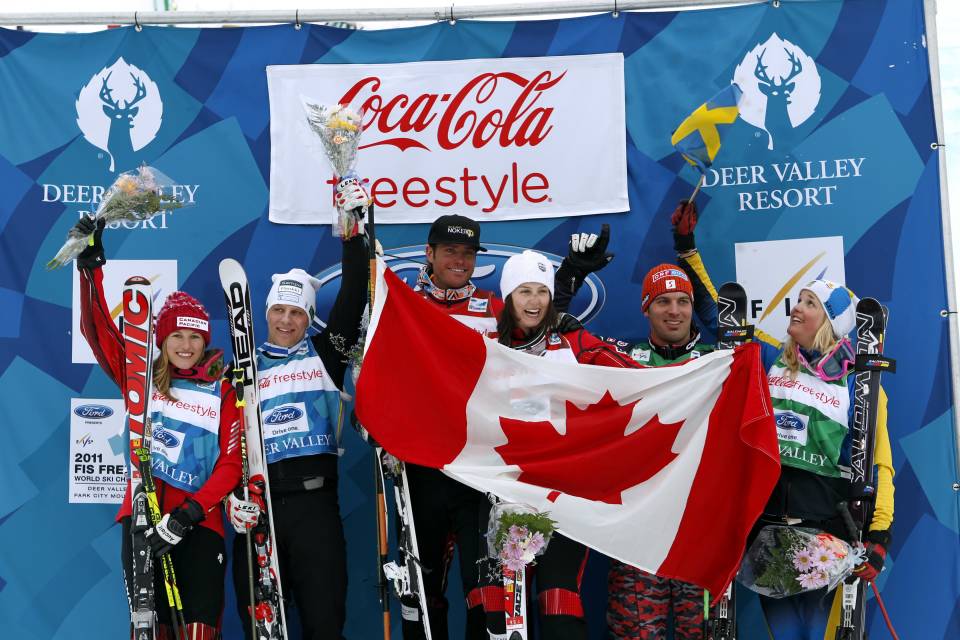 "Chris Del Bosco is one of the pioneers of ski cross and one of the most successful athletes in the sport. As one of the early competitors of the sport, he is seen as one of the founders of ski cross, he set the tone on the Canadian team of high performance and winning medals week after week right from the start," says teammate Brady Leman. "He really mentored me during my switch into ski cross. Someone who leads by example, I learned a lot just watching how Chris approached racing, which was normally with confidence and all-out attack, and did my best to emulate that in my racing. He's one of the most talented skiers to strap on ski cross skis and it's been awesome to compete with him for the last decade plus."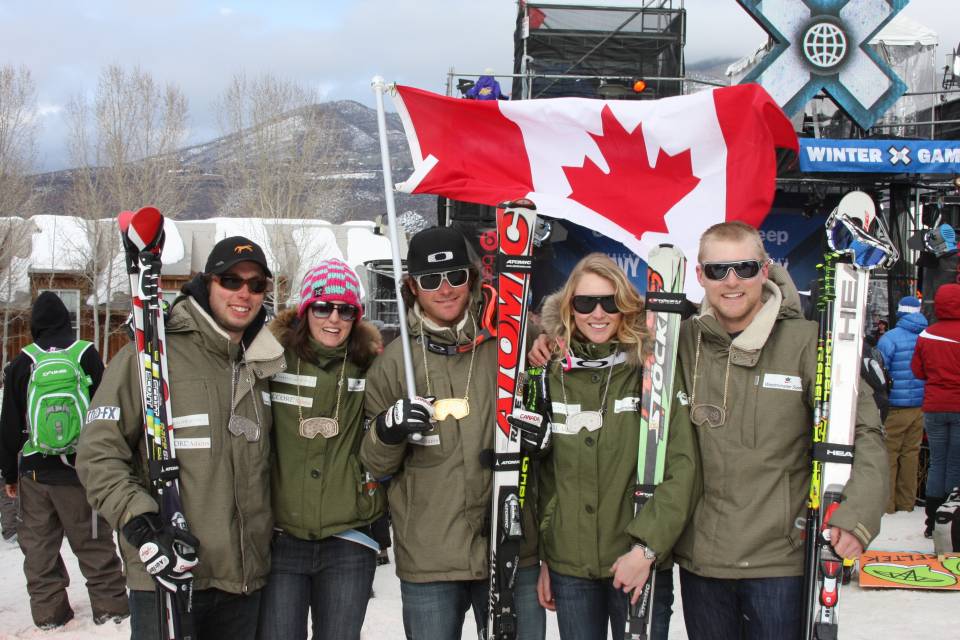 "Chris, thank you for inspiring me, as a kid in alpine, and a teammate when I switched to ski cross," adds teammate Brittany Phelan. "The way you put the effort in every day and the relentless pursuit of being your best everyday was something to look up to and emulate. The person you are and the modest way you handled winning – and also not winning – is something I was always impressed by. I always remind myself in big moments, and also small ones, to accept them all with modesty and composure, as you always do. "
"Chris' contributions to the team and the sport of ski cross cannot be overstated," agrees High Performance Director Dave Ellis. "He has helped build this sport here from the ground level up, putting Canada in the position to be consistently one of the most dominant nations in the world the last 15 years."
Moving forward, Del Bosco will be considering his next steps and will share his plans once finalized. Both the Canadian Ski Cross Team and Alpine Canada thank him for his dedication to excellence and sport and wish him the best in his future endeavors.
Share This Article