Courchevel Celebrates Local Boy Pinturault's Overall World Cup Win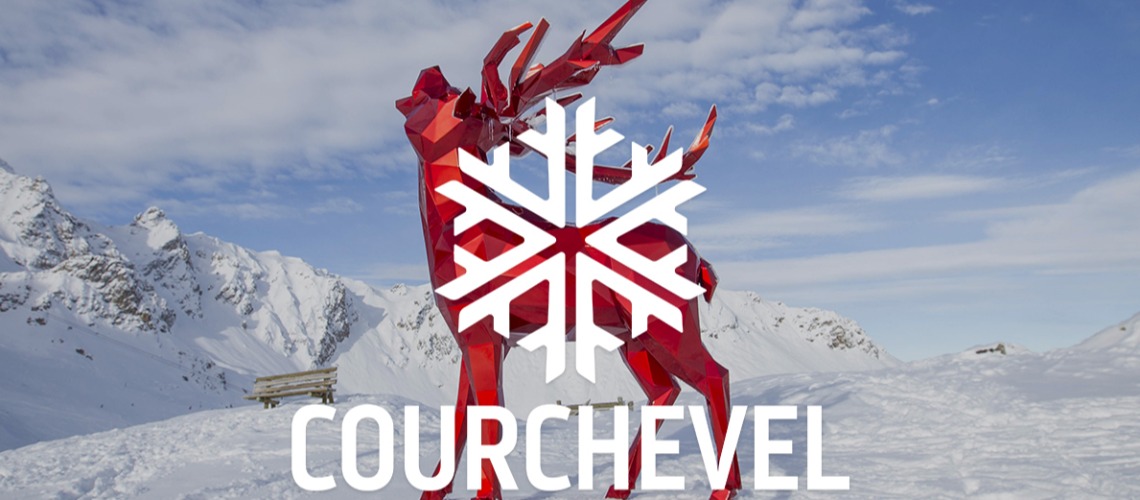 Alexis Pinturault had a dream 30th birthday today, earning both the small globe in giant slalom in addition to securing the Overall Title with a 107-point lead.
Throughout the season, the competition has been fierce between Alexis and his Swiss rival Marco Odermatt. And it wasn't until the very last moments of the contest that we knew the result of this match of champions. In the end, it was Alexis Pinturault who won the overall title for the World Cup with 1200 points (before the last race of Sunday).
On the other side of coin, the young Odermatt was virtually out of contention already after the first run as he struggled with the course conditions and finished 10th. Ultimately the Swiss finished the race in 11th place and closed the season in second place in the giant slalom standings, trailing by 25 points.
The trophy is a well-deserved reward for Alexis Pinturault's consistency and steadfastness in almost all Alpine disciplines this season: 4 Giant Slalom victories, 2 Slalom podiums, Parallel victory as well as third place in Super G and a second place in Combiné at the Cortina d'Ampezzo World Championships.

Alexis Pinturault is only the third French skier to win this trophy. He joins Jean Claude Killy (1967 and 1968) and Luc Alphand (1997) in the history books of French alpine skiing.
"I was really tired after the World Championships and struggled the last few weeks," said Pinturault after the race. "After Kranjska Gora, I was really frustrated. And Marco was getting really good results, so I felt the pressure. Today, it was clear what I had to do – I actually felt more pressure in Kranjksa than I did today."
For Pinturault, the Big Globe has been a long time coming. He paid his dues in the shadows during the Hirscher era of dominance and had to watch his chance to battle for the Overall Title last year disappear as the end of season races were cancelled due to the start of the Covid-19 pandemic.
The skier from Courchevel is already a champion, with a substantial winning record. He's a French record holder with 34 World Cup victories, 3 Olympic medals and 2 World Champion titles. Nothing seems to hold him back.
As the season comes to an end, Alexis is already focused on the next challenge. The Beijing Olympics and an Olympic title, plus of course a podium place for the 2023 World Championships in his hometown, Courchevel. He's sure to be featured in many more chapters in the history of his sport, his country and his resort.
Share This Article