Countdown On For The 2nd Tour Stop Of The 9th Zillertal Valley Ralley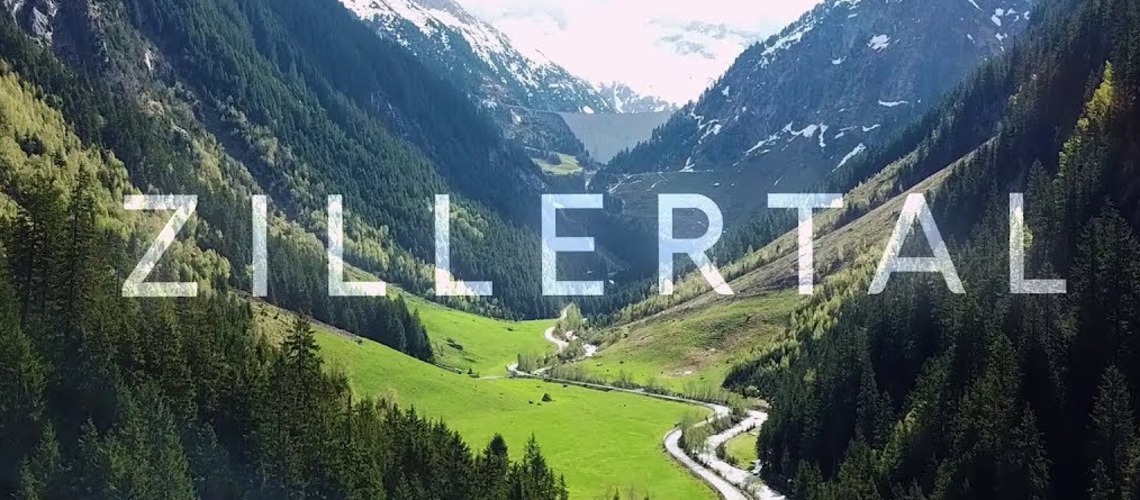 Next weekend the 2nd Zillertal VÄLLEY RÄLLEY tour stop hosted by Blue Tomato & Ride Snowboards will take place in the Kreuzwiese Action Park in the Zillertal Arena near Zell am Ziller. In compliance with the 2G rule and strict safety precautions, the slopestyle competition of the popular snowboard amateur series takes place over two days. Online registration is mandatory. It is now activated at www.valleyralley.at . Due to the legal requirements, the starting places are limited and the registration closes automatically - so let's go!
The Uniqueparks team around park designer Manfred Brandacher has once again done a good job and conjured up a beautiful setup in the Kreuzwiese action park in the Zillertal Arena. The park is already open and can now be used by freestyle enthusiasts for their own training sessions or the weekly free coaching sessions with the Ästhetiker Shred School.
The coming weekend the 2nd Zillertal VÄLLEY RÄLLEY tour stop 2021/2022 will take place in the Action Park Kreuzwiese. Both the guests of the mountain railways and the participants of the Zillertal VÄLLEY RÄLLEY demonstrably the 2G rule as well as FFP-2 mask requirement in closed rooms and outdoors, if a minimum distance of 2 meters cannot be maintained. During the entire weekend, all visitors to the Zillertal Arena can test the latest snowboards and bindings from Ride Snowboards for free at the park base. The slopestyle contest takes place on Saturday as well as on Sunday. As always, lots of medals, prize money and material prizes await the daily winners and Horsefeathers will also reward the best trick of the day with a special prize.
With the second of four contest results, the points in the Zillertal Arena will be redistributed and the hunt for VÄLLEY RÄLLEY overall evaluation points will come to a head. The overall tour winners will finally be crowned the new Zillertal VÄLLEY RÄLLEY royal family 2022 after the fourth and final tour stop on the Hintertux Glacier. For participation in the Zillertal Arena points are also awarded on the international World Snowboard Point List (WSPL) and the tour stop is a recognized ASA (Austrian Snowboard Association) Austriacup. All rookies (U18) also collect points in the World Rookie Ranking. Further information on the international points system can be found at http://www.powdern.com
The partners of the 2nd tour stop are: Zillertal Tourismus GmbH, Bergbahn and Tourismusverband Zillertal Arena, Uniqueparks.com, Blue Tomato, Ride Snowboards, Red Bull, Horsefeathers, Dana Beanies, the World Snowboard Federation (WSF), the Austrian Snowboard Federation (ASA) and World Rookie Tour (WRT).
Share This Article