Copper Mountain: Interview With Jon Mauch Of Leitner-Poma On New Lift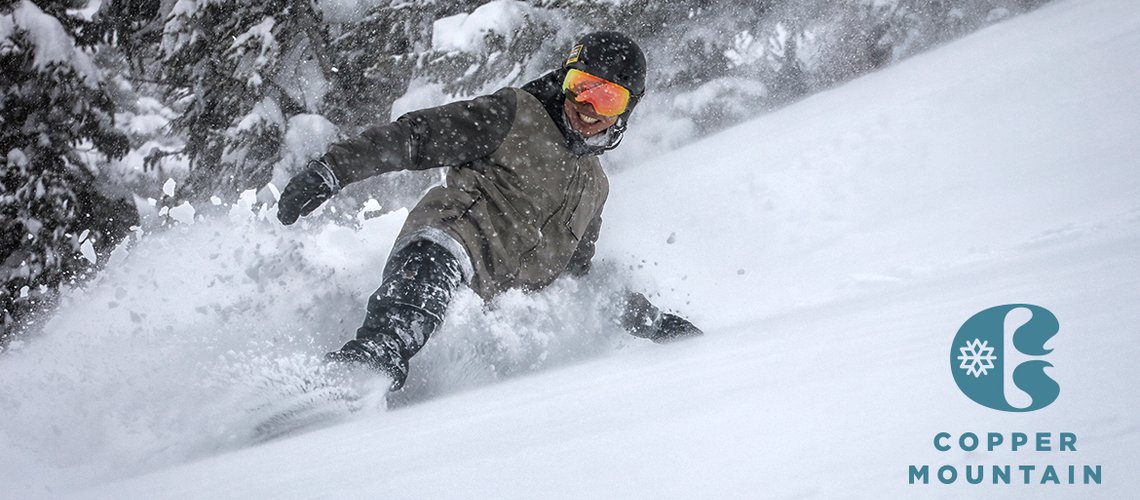 Copper sat down with Jon Mauch, Senior Sales Manager and spokesperson for Leitner-Poma, and asked him some of your questions. We hope you're finding chairlifts as fascinating as we do!
Some Fun Facts
The American Flyer is the longest bubble chair in the world.
Leitner Poma transports 8 million passengers per hour across the globe.
The rope on the American Flyer is stronger than it needs to be. The safety requirement is 4x stronger however the Flyer's rope is 5x stronger. The 52mm rope is made out of the highest grade steel and composed of seven strands for an extra smooth ride.
Is there a minimum temperature chairlifts can operate in?
"There isn't. Lifts are machines that are engineered for an alpine environment and are built to run in all temperatures."
Is there a maximum wind speed lifts can operate in?
"Wind is variable and can affect lift ropeways. If it's a constant speed and constant direction, typically lifts can run up to 50 miles per hour. If wind is turbulent and gusty, it's 35 miles per hour."
Are there any environmental advantages of using a direct drive system?
"Absolutely. Direct drive uses 5-7% less energy than a standard chairlift. Another advantage is that these lifts don't have a gear reducer meaning it won't produce waste oil. Again, when you're talking about the size of these lifts, that's a significant reduction."
How do you deal with (or compensate for) corrosion and/or wear on the rope from friction between strands or the pulleys?
"A lift rope is designed with a safety factor of 4:1, the ratio between applied force and the minimum breaking strength. This means it won't wear as much as rope that has a lower safety factor. With that being said, a rope is still a device that will eventually wear. When we supply the rope, lubrication is built in. As the lift continues to operate, Copper Mountain staff will lubricate it during inspection intervals. Another cool method of monitoring rope wear is electromagnetic testing, which provides us with a look inside the rope to detect material loss and metallic area."
How many workers did it take to install the lift?
"It's takes about 20 people. This is a variable estimate because some parts of the construction process take less than others. As we're finishing up the American Flyer, we have 20 people on the ground with 5 of them being engineers."
How are chairs attached to the rope?
"We call it a grip. It's a device that we make in our factory in Grand Junction. Since the American Flyer and American Eagle lifts are detachable, the chairs are being taken on and off as they go through the terminals. Inside the terminal, the grip (housed on each chair) opens allowing it to detach from the rope and run on a separate conveyor propelled by rubber tires. This is how the chairs are able to slow down for loading and unloading while maintaining a smooth ride up or down."
What are some safety features of the new American Eagle and American Flyer?
"Both the American Eagle and American Flyer are state of the art lifts and are engineered with the highest level of safety. To put it into context, the control system of these lifts have the same global safety rating as a commercial aircraft. Additionally, these lifts have a redundant braking system, meaning there are four sets of brakes, each of which can independently bring the lift to a complete stop."
Share This Article