Cimalp Launches New Sports Glasses For Trail Running, Hiking, Trekking And High Mountain Sports.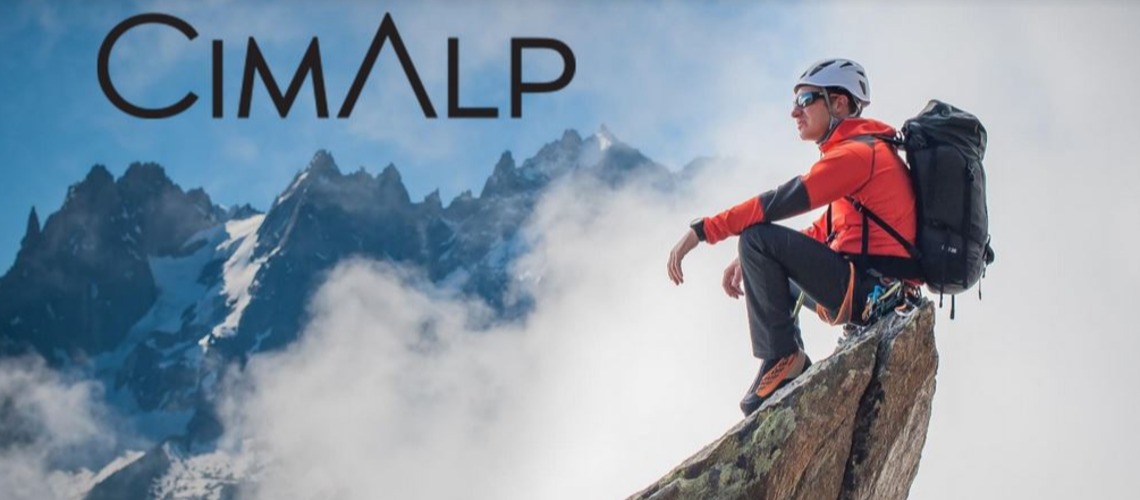 CIMALP the French brand of mountain, hiking and trail running clothing, is launching an exclusive line of glasses specifically designed for outdoor sports.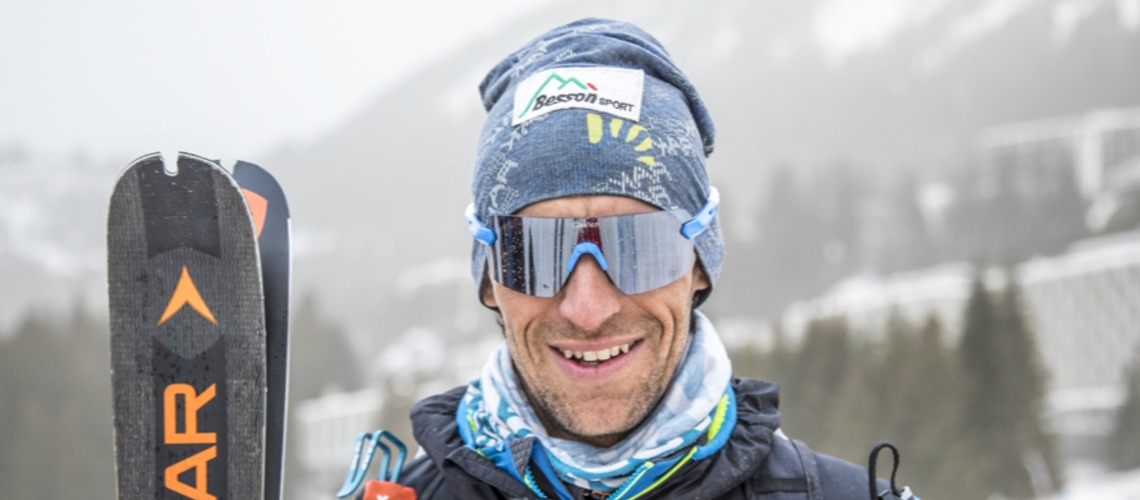 For training, for a hike in the mountains, for Glacier Hiking, for skiing or ski mountaineering, mountain biking or trail running: there is a CIMALP model to suit every outdoor activity.
Vision One Classic, the choice of Ski Mountaineer World Cup Champion Matteo Eydallin and Vision One Sport, are rimless goggles for 360° visibility.
Vision One All Mountain has a detachable frame with the lower part that can be removed: it's like having two glasses in one.
Dedicated to extreme and high mountain sports, the Vision One line of goggles are 100% UV protective, designed to protect against sun and wind, anti-glare and anti-fog, and feature adjustable temples and adjustable nose pads. They are also fully customisable thanks to the online 3D configurator: for a unique product that follows your personal style.
Spectre is a sleekly shaped pair of glasses, suitable for mountain biking or training, available in a variety of frame and lens colours. Finally, the GO2 is a lifestyle model, available with different lens colours, including polarized versions, and vibrant coloured frames, including a 'Wood' version.
Share This Article