Christian Wyrsch Joins Management Of LBB AG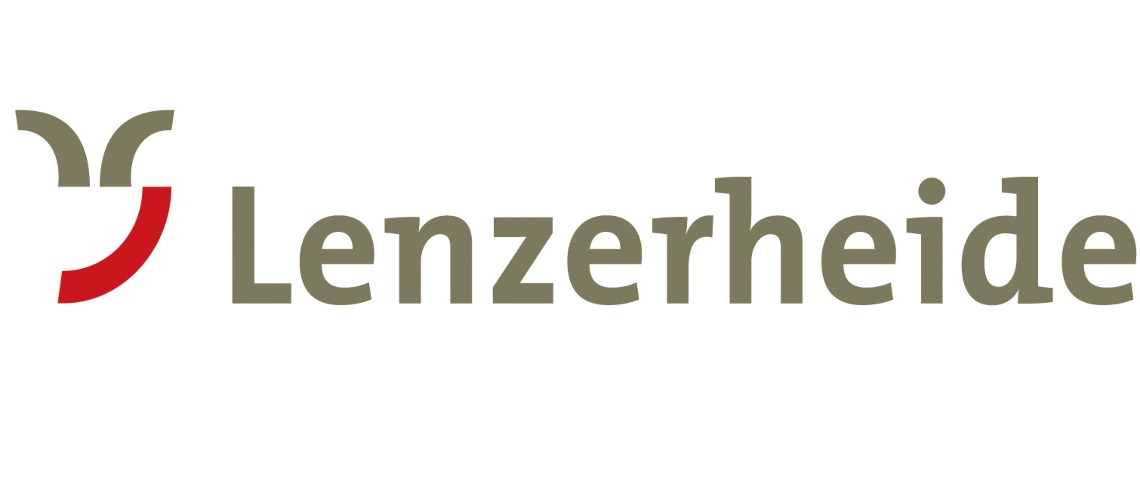 Lenzerheide Bergbahnen AG (LBB AG) is reorganizing the management as of May 1, 2023. As "Head of Sales (B2C) and Digitization", Christian Wyrsch will strengthen the existing management with Thomas Küng, Marco Bossi, Ariane Ehrat, Samuel Lorez and Othmar Kurath.
As of May 1, 2023, LBB AG will expand the management board to six people. In addition to Thomas Küng (CEO), Marco Bossi (CFO), Ariane Ehrat (Head of Sales & Distribution), Samuel Lorez (Head of Technology and Deputy CEO) and Othmar Kurath (Head of Railways), Christian Wyrsch is the new Head of Sales (B2C) and Digitization» a seat on the executive committee. Christian Wyrsch is a certified public accountant with an Executive MBA (EMBA) in digital transformation and has been a member of management at LBB AG for many years.
Digital change as a challenge
Christian Wyrsch joined LBB AG in 2015 and started his position as Head of Cash and Sales on August 1, 2016. In this function, the 41-year-old made a decisive contribution to the introduction of dynamic pricing for the Arosa Lenzerheide ski area. This resulted in a switch from ticket sales at the box office to online sales on the website, with the box office area being redesigned to meet the new requirements. Christian Wyrsch also plays a key role in the ongoing digitization process of the two mountain railway companies Arosa Bergbahnen AG and Lenzerheide Bergbahnen AG. He will continue to hold this role, which is becoming increasingly important, as a member of the Executive Board.
The expansion of the management is temporary. This is because Ariane Ehrat (Head of Sales & Distribution) intends to step down in about a year and will probably leave the management from this point in time.
Share This Article