Change Of Management At Reistadlopet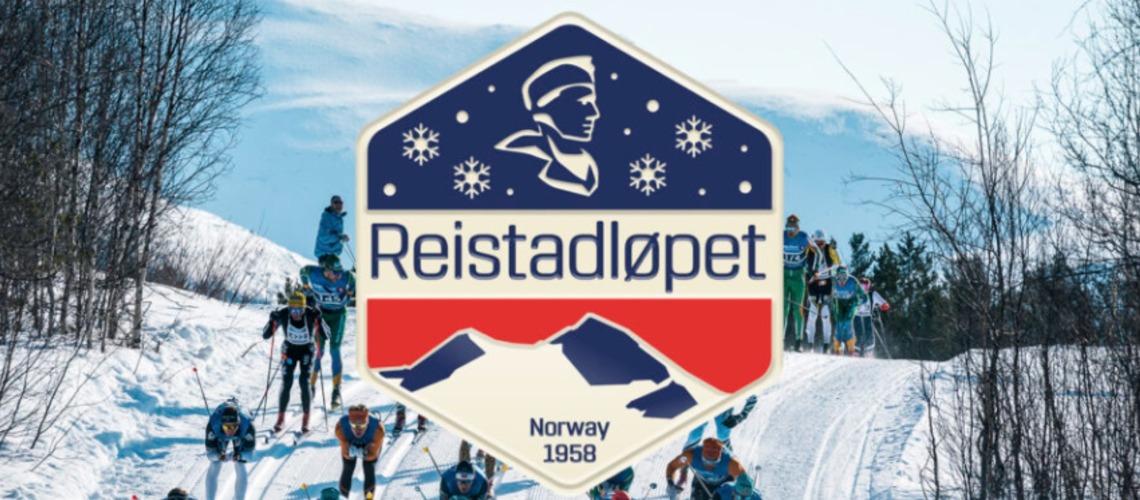 Reistadløpet AS announced that Ivar Holand is stepping down from his position at Reistadløpet. Reistadløpet has been part of the Ski Classics for six years and is ready for three new years in the long-distance Tour. Next season there will also be a new race, the Reistadløpet Summit 2 Senja. Against this background, among other things, Reistadløpet AS is now choosing to make some structural changes, including changing the office location from Finnsnes to Bardufosstun, which will also result in lower rental costs for Reistadløpet AS. In addition, there will be some organizational and administrative changes, and by agreement between the parties, general manager Ivar Holand will end his employment on July 31.
Reistadløpet AS Press Release
"The board has chosen to move the administration to Bardufosstun, and I don't want to commute daily from Senja. I would rather spend that time on family and leisure," says Ivar Holand. He has led the day-to-day work with Reistadløpet for almost five years and has many good experiences with him.
"The most pleasing thing is in many ways that Reistadløpet, as the first winter sports event in northern Norway, is eco-certified. The number of participants has been growing solidly, the race is still on the international schedule for Ski Classics and this year, for the first time, we were able to organize the Reistadløpsuka as a broad and good sports and cultural event in the region. In addition, we have operated with a profit every single year during my five-year period," says Holand.
Chairman of the Board, Jørn Erik Berntsen, is also very pleased with the job Ivar Holand has done, but at the same time says that the board's decisions to change the office address and parts of the job description were necessary.
"We are a changing organization and must deal with new challenges. We are very satisfied with Ivar's work and are also happy that we already have a new CEO in place. On September 1, Leif-Ketil Gamst (57) will take over as CEO in a position that has also changed regarding some tasks," says Chairman Jørn Erik Berntsen.
Leif-Ketil Gamst has solid experience within the sports environment in Troms, not least he has contributed to developing new timing systems. The 57-year-old is from Rotsund in Northern Troms and is now a retired officer living in Indre-Troms.
"Reistadløpet itself is an organization that is well run and solid, that does not worry me. The challenge will be day two, the Summit 2 Senja race. Here, a completely new operating organization will be mobilized, and it will be an important task," says Gamst.
"It is good that we have found a well-qualified person who can take over this important task at short notice," says Jørn Erik Berntsen.
Share This Article