Change In Leadership Of Austrian Cable Car Partners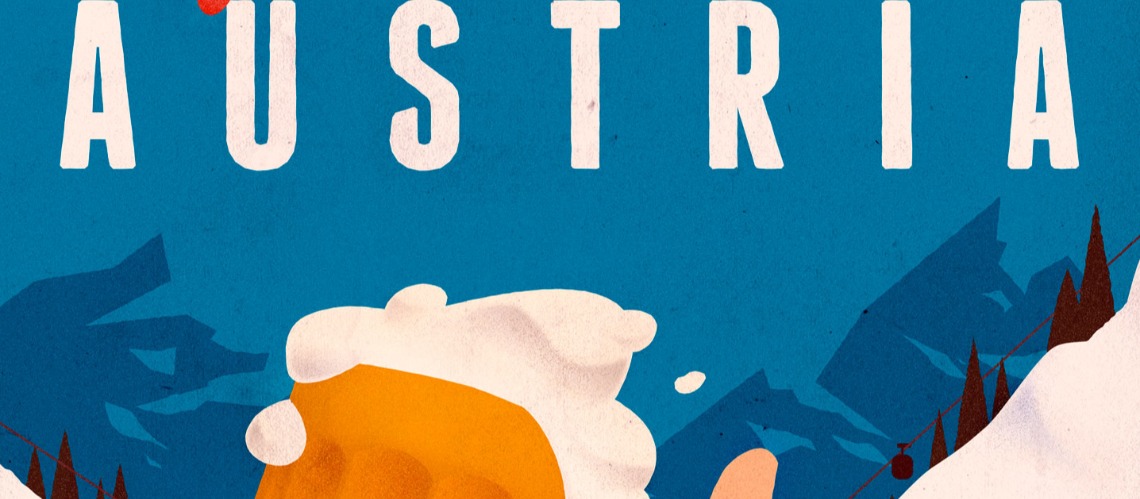 In the course of the Austrian cable car conference, which took place this year with more than 300 participants in the Ferry Porsche Center in Zell am See, the Austrian cable car partners are heading into the future under new leadership. After 23 years of successful activity, KR Mag. Roderich Urschler is handing over the management of Austrian cable car partners to Ing. Karl Prammer.
As managing director and owner of the industry-related company Frey Austria based in Innsbruck, as well as president of the Salzburg ski pool and honorary consul of the Republic of Kazakhstan, Ing.Prammer is very familiar with the subject and is pleased about the trust placed in him.
"Like. Urschler has shaped the Austrian Seilbahnpartner for many years and made the association what it is today. I will try to successfully continue the successful activity while introducing new aspects. In order to make the transition smoothly, Mag. Urschler will be at my side with advice and action on the advisory board for the time being. "
Mag. Roderich Urschler is a cable car partner through and through. For 23 years he and his visions shaped the agendas of the association, for many years he represented over 80 industry-related companies as a spokesman. "I have already prepared this step for some time, there have been many wonderful years and I think it is now time to pass this role on to a fresh force," said the former spokesman for Austrian Seilbahnpartner.
The new Advisory Board of the Austrian Seilbahnpartner at a glance:
Alexander Klimmer / Doppelmayr
Mag. Matthias Illmer / TechnoAlpin
Ing.Christian Paar / Fa Kässbohrer
KR Mag. Roderich Urschler
Share This Article