Canada's Kelsey Serwa Retires From Ski Cross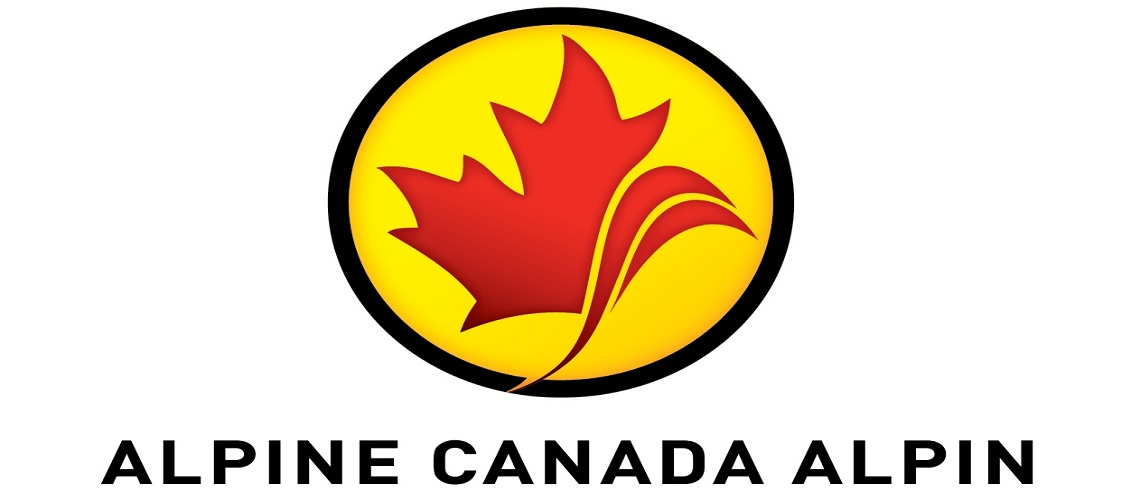 The 29-year-old reigning Olympic Champion is currently working to complete her undergraduate degree from the University of British Columbia Okanagan with the goal of completing a Masters of Physiotherapy over the next few years.
But first, Serwa and her partner and former teammate Stan Rey are in full event-planning mode as they get set for a fall wedding.
"I thought retirement would translate into more time to relax and enjoy life, but it has been everything but," said Serwa of the warp-speed pace she has been setting both on the snow this past season as well as off of it since competition wrapped up with her National Ski Cross Championships' win at Sunshine Village in April.
Serwa's accomplishments on the snow during her 10-year career as a member of the Canadian Ski Cross Team are well documented, but which stands out as her favourite memory? It's actually not one of her own races.
"My favourite memory is watching Kevin Drury and Brady Leman compete in the finals at the 2018 Olympic Winter Games," said Serwa who arrived at the ski cross venue grandstands with teammate and best friend Brittany Phelan to find Rey had flown to PyeongChang to surprise her. "I got to watch two incredible friends compete in the biggest race of their lives with Stan, my parents and grandparents. I was literally crawling out of my skin with excitement and exploding in nervousness for the boys – especially since I was hoping to find myself in their situation in a few days' time. It's easy to be the one performing because you are in the driver's seat, but when you're a spectator, all you can do is squirm uncomfortably and cheer your heart out."
Her own golden moment in PyeongChang did come, and was made sweeter by the fact that she had Phelan standing beside her on the silver-medal podium step.
"Neither of us were favourites going into that race, but we didn't care. We were so well prepared, had an unreal team supporting our journey, and I felt privileged to be accountable to one another," said Serwa about her third and final Olympics. She notched a fifth-place finish on home snow in 2010 and was second in Sochi before her golden triumph in 2018. "We used our friendship to motivate us to be our best. We pushed each other in ways I've only experienced with Britt, and I am forever grateful for this truly genuine camaraderie and friendship."
Although she won't be skiing competitively, Serwa is looking forward to becoming a "weekend warrior" on her home slopes at Big White, and will be following the sport she loves very closely.
"What I'll miss most about being part of the team is getting to hang out with Britt for 200 days a year. I'm thankful for social media because even though we'll be apart, I'll still get to follow her adventures on tour," she said. "The best thing I'm taking away from my time as a ski racer are the lasting friendships I've been so fortunate to create along the way. I've had an incredible opportunity to experience countless ups and downs with a number of teammates I now consider golden, life-long friends."
Share This Article