CamelBak Previews ISPO Launches.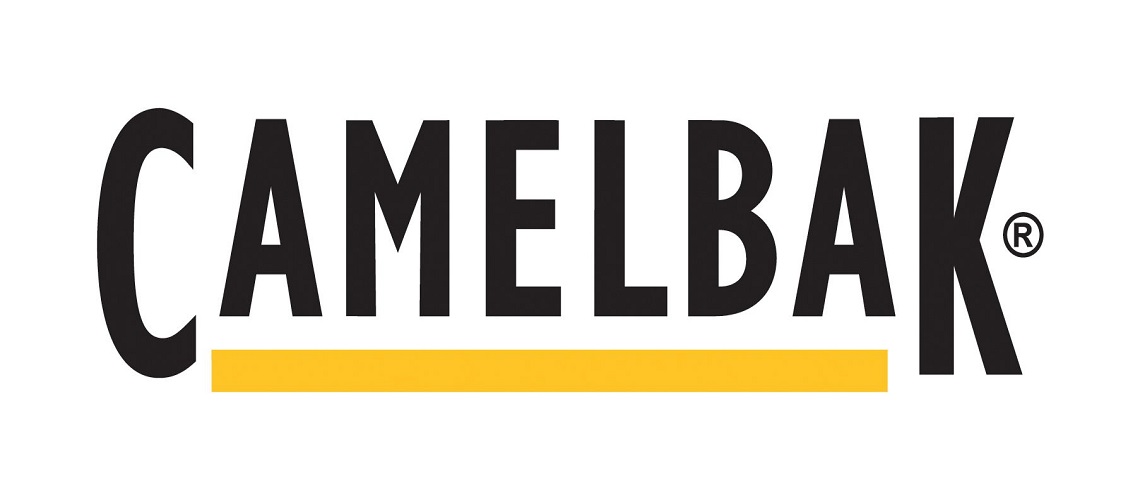 CamelBak the global leader in personal hydration, invites you to visit its booth at ISPO 2019, taking place in Munich (D) from February 3 to 6, 2019.
Here is a juicy preview of the many news you will have the opportunity to see by visiting CamelBak in Hall A4 - booth 500.
CamelBak Glide: the perfect belt for cross-country skiers
https://gallery.mailchimp.com/0a50e8435c6aa4748db58de52/images/ebf258af-9983-41a3-825a-4b1181833083.jpg
Brand new at ISPO 2019, the new CamelBak Glide Belt is the company first XC skiing belt. It offers cross country skiers a minimalist approach to wearable hydration with a 1.5L lumbar reservoir in a comfortable hip belt design.
Load bearing water and cargo weight is centered around the waist, resulting in a lower center of gravity and leaving your back and hands free for increased mobility.
Tube and bite valve are insulated. The organization pocket will offer space for all your personal belongings and a zippered pocket will take care of your most valuable items.
CamelBak launches new Women specific Running Line
https://gallery.mailchimp.com/0a50e8435c6aa4748db58de52/_compresseds/4aba8372-9421-40aa-b113-831d67784c80.jpg
CamelBak's reknown Ultra Pro vest, the choice of Xavier Thévenard, super winner of the Ultra-Trail du Mont-Blanc (UTMB) for 2018 again, is now available for the ladies too.
At ISPO CamelBak will introduce its Women's specific Running line. The range, from start to finish, was authentically designed for women, by women.
CamelBak focused on key differences in the design process to carry gear, fuel and water in various places that work better for women's bodies than similar products designed for men.
https://gallery.mailchimp.com/0a50e8435c6aa4748db58de52/_compresseds/2bcc4dce-2b8d-4e2c-afd9-c57bed2bdf31.jpg
They also accounted for a wider range of adjustability and customizable fit to better serve the shape spectrum found from one female athlete to the next.As an exemple, moving the location of where the Quick Stow soft flasks are carried had major benefits to women. The Women's Specific Run collection is tailored to women in general and customized on an individual level.
The line composes of the Ultra Pro Vest, the Circuit Vest, the Octane 9 Vest.
Eddy+: CamelBak beloved eddy bottle gets an update
https://gallery.mailchimp.com/0a50e8435c6aa4748db58de52/images/2f8aafe9-2b85-44dc-ac5a-dacdd2524821.jpg
CamelBak eddy becomes eddy+ and gets a complete redesign for effortless, high flow drinking. eddy+ makes drinking even easier. Simply flip open the bite valve, bite, sip, and hydrate yourself. A brand-new universal cap allows for 25% more flow, and both the cap and the vessel can interchange seamlessly between all other CamelBak bottles 2019. Customize your hydration needs to your day: whether going to work, to the gym, or to the trail. The eddy+ is available in both BPA-free Tritan or double walled vacuum insulated 18/8 stainless steel.
Share This Article