British Schoolgirls Races Back In Flaine For 2020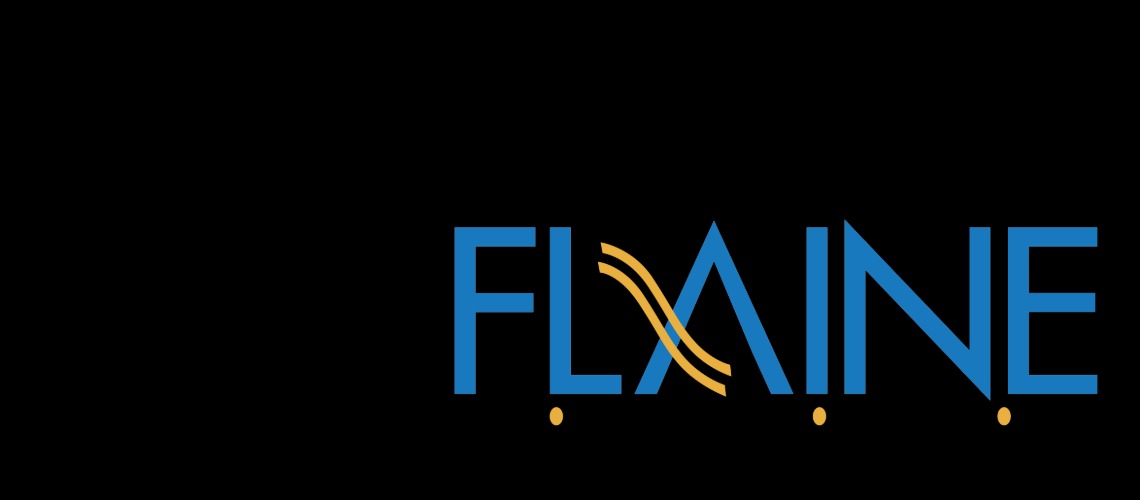 The British Schoolgirls Races, an important event in the development of young female ski racers, returns once again to the high altitude resort of Flaine on 27th& 28thJanuary 2020 for the 61stedition of the event.
The event, which is run by the Ladies Ski Club, will play host to 159 skiers from 54 school teams as they tackle two days of racing. This will include four schools competing at the British Schoolgirls Races for the first time in 2020. The two days of racing for the teams will include a Giant Slalom, Slalom and a fun Parallel Team Slalom, all run with a friendly and inclusive spirit.
New for this year, the British Schoolgirls Races has teamed up with Myeloma UK, who have become the official charity of the event. Myeloma UK (www.myeloma.org.uk) is the only organisation in the UK dealing exclusively with the blood cancer myeloma and related conditions. The organisation's ultimate goal is to find a cure. Schools are helping raise funds for the charity via their entry fee and a raffle at the event.
The two-day event is open to skiers who are new to racing, as well as those who are already racing competitively. Historically the British Schoolgirls' Races has proved to be a breeding ground for young British talent, with Olympian Chemmy Alcott and Paralympic sight guide Charlotte Evans being previous competitors.
The event also plays a vital role in giving aspiring female racers the chance to be part of well-organised on-snow races, which is important for growing confidence and giving the young racers valuable competitive experience. The event is open to all UK schools and includes a range of age groups, including under 14s, under 16s and under 18s.
The British Schoolgirls Races couldn't take place without the invaluable support from sponsors Vision in Education, JDX, MPI Brokers, Ski Club of Great Britain and Erna Low, who all return to support the event.
British Schoolgirls' Races organiser Anne Taylor said ahead of the event: "We are delighted that once again we can return to Flaine to run the British Schoolgirls Races, which wouldn't happen without the support of our sponsors. We thank all the schools, teachers and racers who make this event what it is, bringing enthusiasm and a positive spirit to the slopes. We look forward to a fun two days of racing and camaraderie."
With most athletes arriving in time for the training days and opening evening on Sunday, Monday and Tuesday are full days of racing, with the final day culminating in the prize giving. The full programme for the British Schoolgirls Races 2020 and more information can be found on www.britishschoolgirlsraces.co.uk.
Share This Article