Bridgedale Launches "Screens Down, Socks Up" Campaign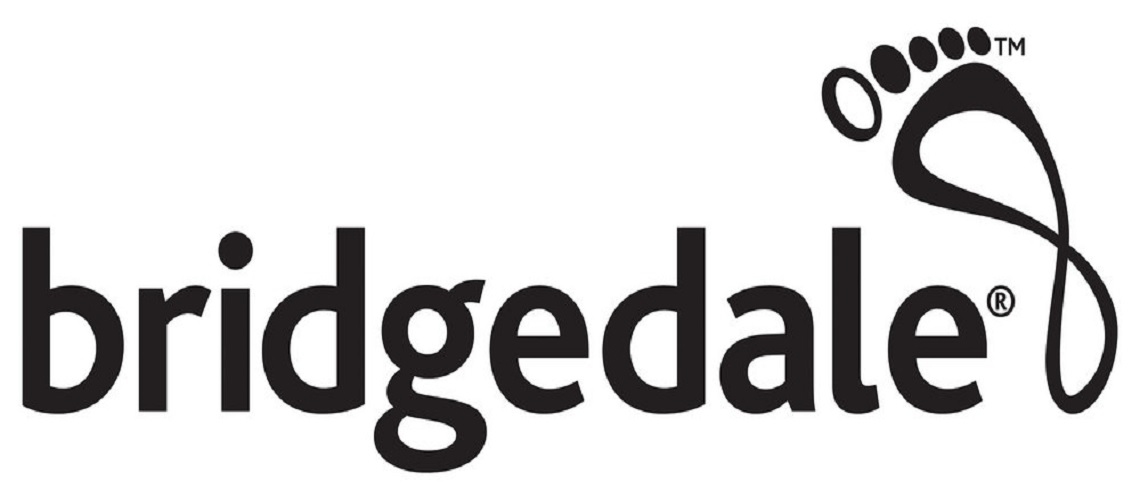 Bridgedale Outdoor Ltd, a global market leader in the manufacture of performance socks, is encouraging everyone to enhance their health and wellbeing by launching the 'Screens Down, Socks Up' campaign. The movement aims to encourage consumers to seize the opportunity to replace some of the time spent looking at what others are doing, to spending time in the great outdoors.
Gary Turk, an award-winning writer, performer and filmmaker who became an internet sensation following the release of his 'Look Up' video, which has attracted over 600 million views worldwide, is the Bridgedale Brand Ambassador and voice of the Screens Down, Socks Up campaign.
Gary is a passionate believer that we all need to reconsider the time we spend on our screens and find a better screen/real life balance. Gary has produced a new video in conjunction with Bridgedale that can be seen here:
#Socksup is not an anti-device or anti-social media campaign but an initiative to question how and when devices are used. For example, taking a phone on a walk to use as a camera and/or a safety net, but making the intentional decision to not take any calls, read any notifications or messages or post on social media whilst walking with friends or family.
The Pledge
The Bridgedale campaign encourages customers to pledge to swap some of their screen time for outdoor time. The pledge can be taken online and will be supported with content and links that will inspire, educate and encourage in practical ways how consumers can use their screens more efficiently, giving them more time to spend outdoors.
Bridgedale will also be running promotions for those who take the pledge. Everyone who signs up to the pledge will be entered into a prize draw with the opportunity to win a "digital detox" break in the U.K.'s Lake District and further prizes of outdoor clothing from partner brands.
Share This Article