Brian Head Resort Opens For Winter 2023-24 Season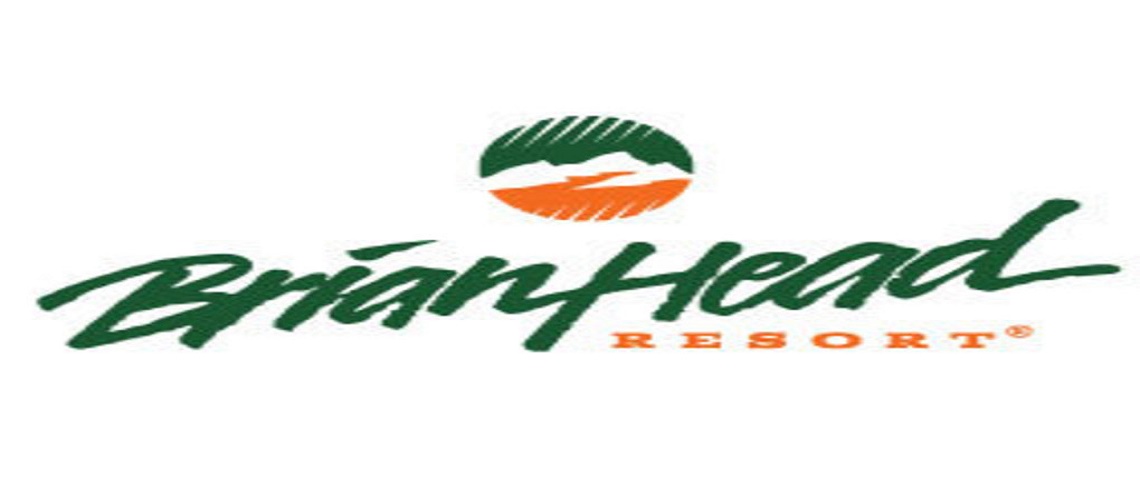 Brian Head Resort, Southern Utah's premier ski resort, is officially open for the 2023-24 winter season! On Friday, Nov. 17, the Blackfoot Lift and Pioneer Lift will open servicing beginner runs — Heavenly Daze, Fun Run and You're Ready, a terrain park will also be available on Navajo Peak.
At 10 am, there will be a first chair celebration at the Blackfoot Lift on Giant Steps Mountain. Guests in line early can expect prize giveaways, hot chocolate and music. Both the Giant Steps Lodge and Navajo Lodge will be open, offering rentals, food and beverages. Ski and snowboard lessons are available at the Navajo Lodge.
On Saturday, Nov. 18, Brian Head Resort will host the Picnic Table Rail Jam, its first event of the season. Night skiing starts Friday, Nov. 24, and is available from 4:00 pm to 9:00 pm every Friday and Saturday.
For the 2023-24 season, Brian Head Resort has made over $1 million dollars in capital improvements, including $500,000 in snowmaking upgrades. Brian Head Resort will continue to make snow and open more terrain and lifts as soon as conditions permit.
"Our mountain operations team has worked hard to open, and we couldn't be more excited to welcome skiers and snowboarders for the season," said Amber Palmer, marketing manager at Brian Head Resort. "For everyone making the journey to Brian Head Resort this Friday, please remember to have fun and be safe."
Safety is a top priority when early season conditions exist, please remember:
Stay on Open Trails: Avoid venturing into closed areas as snow coverage may be inadequate and hidden obstacles might exist.
Keep Speed in Check: Maintain control and be prepared for changes in snow quality.
Keep a Safe Distance: Ski or ride cautiously and allow enough space to react.
The resort is open daily through April 14, 2024, weather permitting. Lifts run from 10:00 am to 4:00 pm on weekdays and from 9:30 am to 4:30 pm on weekends and designated holidays. Lift tickets for the 2023/24 season start as low as $29 on select days, while kids 12 and under ski and ride free all year long.
Share This Article