Bourne Joins U.S. Cross Country Team As D-Team Coach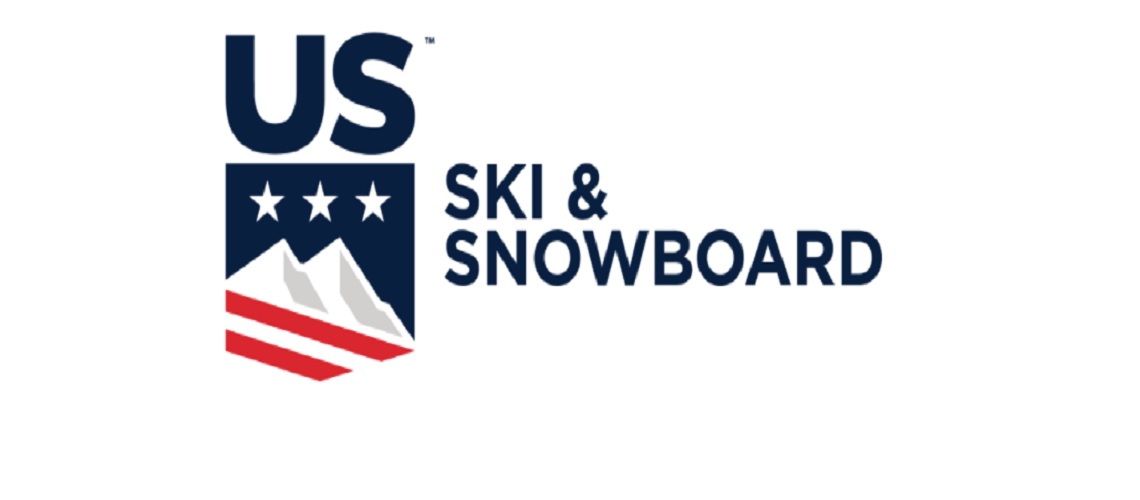 U.S. Ski & Snowboard has announced that Kristen Bourne will join the U.S. Cross Country Ski Team staff as D-Team coach.
Bourne, who has worked with the team on several projects as a ski technician and coach, replaces Kate Johnson, who coached the D-Team for the past two seasons.
"It was such a great experience to be with this team for the past two seasons," said Johnson, who will return to the collegiate coaching ranks. "Kristen is an outstanding coach and will make a great addition to the team. I'm looking forward to being a huge supporter of the team from the sidelines."
Thanks to a Women's Sports Foundation grant and support from the U.S. Ski Team, Bourne joined the team for the Davos, Switzerland, Dresden, Germany, and Lahti, Finland FIS Cross Country World Cups last season, working with multiple athletes, in addition to joining the service team for ski testing and preparation.
"We were grateful for those opportunities to work directly with Kristen and to expose her to coaching and (ski) teching at the World Cup level," noted U.S. Cross Country Team Director Chris Grover, who added that Bourne was very instrumental in the team's success in all of these events. "She meshed super well with the team and added immediate value with both her coaching and teching ability."
"I'm super excited to be joining the team and to hit the ground running," Bourne said. "I had a couple of opportunities this past year to get a taste of the World Cup with the team and learn the system. Both experiences left me feeling inspired, excited, and ready for more. I'm really looking forward to getting to know all of the athletes better and being part of their pursuit of excellence and success at the highest level."
Last summer Bourne also worked with current D-Team athletes Will Koch, Sammy Smith, and Michael Earnhart during a National Training Group camp in Park City. "Due to the poor air quality from all of the fires we spent a decent amount of time indoors on the roller ski treadmill," she recalled. "We ran interval sessions and distance technique sessions on it which ended up being a great opportunity to work one-on-one with some of the athletes."
Bourne holds Bachelor's degree in Sports Science from Northern Michigan University, in Marquette, Michigan, and she is currently working on her Master's degree in Exercise Physiology from The College of Saint Scholastica, in Duluth, Minnesota. She is also a former professional cross country athlete having competed in numerous FIS races, and U.S. and Norwegian National Championship events. She was also a two-time member of the U.S. Junior/U23 FIS World Championships Team.
For the past few years, she has been the assistant cross country coach at The College of Saint Scholastica, and a U23 coach for the Craftsbury Green racing team in Craftsbury, Vermont. She also served as World Cup ski tech for U.S. athlete Bill Harmeyer in Lahti, Finland, last season.

In addition to cross country skiing, Bourne is an avid outdoorswoman. "I love going on trail runs and adventures with my dogs and I just started dabbling with mountain biking," she said, adding that she will spend her summer in Craftsbury, Vermont, and spend time working with many U.S. Cross Country Team athletes who spend their summer prep period training in Vermont, while also working with Development Team athletes across the U.S.
Bourne joins an experienced U.S. Cross Country Team staff that includes the following:
Cross Country Program Director: Chris Grover
Head Coach: Matt Whitcomb
World Cup Coach: Jason Cork
D-Team Coach: Kristen Bourne
Development Team Coach: Greta Anderson
Cross Country Sport Development Manager: Bryan Fish
Cross Country Sport Coordinator: Adam St. Pierre
Cross Country Communications Manager: Tom Horrocks
Share This Article