Bolle Brands Appoints Three Key Officials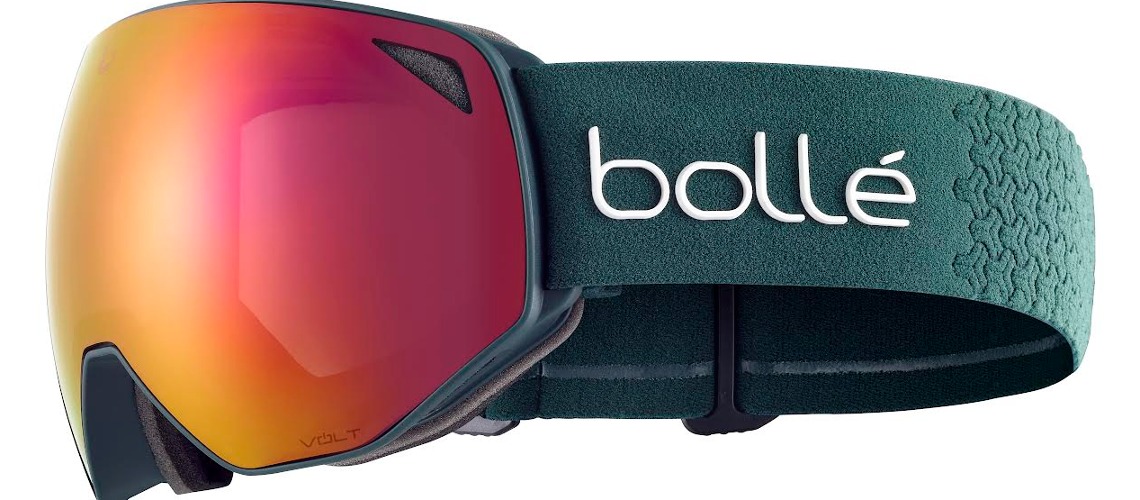 Bollé Brands Group is taking steps to strengthen its foothold in the North America market with three key additions. This market represents the single biggest growth opportunity for Bollé Brands.
The company, which distributes Bollé, Serengeti and Bollé Safety, added to its portfolio in 2019 with the acquisition of Spy Optics and is now furthering its position with the appointment of three key industry executives to leadership roles within the organization.
Myrosha "Myro" Daley, has been promoted from within the organization to the position of Vice President, Head of Specialty Sales NAM. Daley will spearhead the Sales organization for Bollé Brand's Sport & Luxury Specialty channels throughout the North American Market.
"Myro has stood out against other very strong candidates in the recruiting process for this role. With his 20 years' experience in sales and marketing roles, he built the foundation for this important next step within our organization. In his last seven years working for SPY+ and Bollé Brands, Myro has strongly developed the Canadian market. Over the last several years, Myro took over the management of Key Accounts in the US market and rebuilt the sales team in the US Northwest," said Peter Smith, CEO of Bollé Brands.
Commenting on his expanded role, Daley said the timing of this new opportunity is ideal. "The brands in our portfolio are ripe for growth, offering amazing solutions for eyewear in lifestyle, sport performance and premium. We have the products, and the people. I am proud of everything that this team has accomplished in the last few years and honored for to take the sales leadership helm as we move into this next chapter."
Taylor Toussaint has been named to the new position E-commerce Director for North America, overseeing the online business for all of Bollé Brands business, including Spy, Bollé, Serengeti and Bollé Safety.
Toussaint brings over 15 years of digital marketing and e-commerce experience to Bollé Brands, in addition to an extensive stint with Amazon. Toussaint has managed all aspects of the direct-to-consumer channel, from SEO/SEA to email marketing, social media, visual merchandising, 3PL and operations. Most recently, he owned the marketing and direct-to-consumers activities for multiple brands under the Protempo umbrella and was specifically in charge of the D2C P&L for Outdoor Tech in Irvine, CA.
"I'm convinced that Taylor will help us achieve our ambitious goals in North America," said Smith.
In his new role, Moore will support the ongoing expansion of Bollé Brands across North America: "I'm excited to be working with a company that has such a proud brand heritage, spanning back centuries, but is committed to remaining young and future-focused, with a dynamic team hungry to take our brands to the next level".
Moore's appointment brings a senior level executive presence to the US Market.
"Peter's appointment marks a pivotal moment for us at Bollé Brands, as we continue to grow both globally and particularly in North America," said Smith. "I'm very proud of the dynamic, experienced team we have built together and I know that Peter's experience will complement and strengthen how we do business."
Share This Article