Bogus Basin To Hire 400 Employees For 2020-21 Winter Season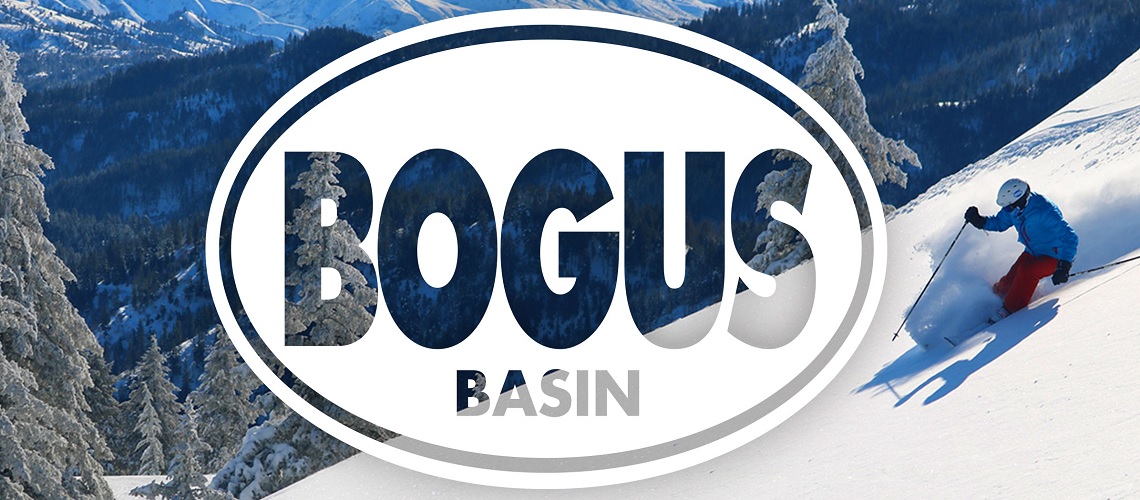 Bogus Basin has announced plans to hire 400 employees for the 2020-21 winter season.
Prospective candidates are invited to view open positions on the Bogus Basin website and apply online. The nonprofit recreation area is not
planning to host its annual job fair this year, due to COVID-19.
There are a range of full-time, part-time, and weekend only positions available, including: ski lift operators, ski patrol, food and beverage personnel, rental shop employees, snow cat operators and more. The opportunities vary from entry level to skilled positions.
Seasonal employees qualify for a number of special benefits including free season passes, discounts on food and beverage items, ski and snowboard lessons, and equipment rentals. Free employee transportation to and from the mountain is provided.
"We are looking for motivated candidates who enjoy working in a fun and dynamic team environment," said Brad Wilson, General Manager.
Over the summer, Bogus Basin successfully implemented a variety of COVID safety protocols for employees and guests. These and other practices, including masks and physical distancing, will remain requirements at the area this winter.
Share This Article