Blizzard/Tecnica Secures Maro LaBlance Of Campfire-Collective For Public Relations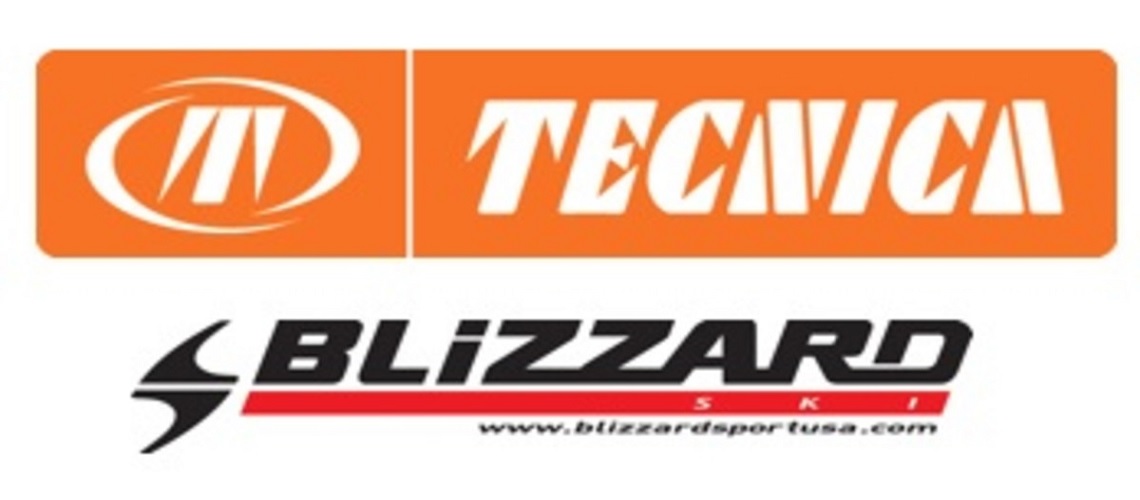 Blizzard and Tecnica, top-performing brands in alpine equipment and outdoor footwear, are pleased to announce partnership with Maro LaBlance of Campfire-Collective for US public relations. In this role, LaBlance will work closely with Leslie Baker-Brown and Frank Shine of Blizzard/Tecnica to develop and execute communications strategies and manage media relations.
The launch of this partnership comes at an exciting time for both organizations. Blizzard/Tecnica's line of skis and alpine boots are considered category leaders by ski media and retailers, and Tecnica's recent relaunch into outdoor footwear resulted in a sweep of top product awards. Concurrently, LaBlance's expansion from solo freelancer to a collective of independent specialists, Campfire-Collective, has allowed for brand partners to benefit from flexible collaborations with experienced outdoor and ski industry communications pros.
"As a skier, outdoor lover, and passionate member of the industry, I've long held these brands in the highest regard," says LaBlance. "It's widely known they make best-in-class products. But beyond product, there are so many other compelling brand stories to be shared – their Women 2 Women program is next level, their LIVE THE MOMENT manifesto inspires, the people behind the products are legends – I'm just beyond excited to work with this team and help take the brands to the next level."
"We are thrilled to have Maro join the Blizzard/Tecnica team," says Baker-Brown. "Her experience with both heritage and emerging brands in alpine and outdoor combined with her enthusiastic spirit made her the ideal fit for Blizzard/Tecnica as we continue to evolve in the US market. We're expecting this to be a fun ride."
From Campfire-Collective, LaBlance will be the PR lead and point of contact for all media and plans to utilize both traditional and emerging PR practices to increase awareness and affinity with trade and consumer audiences.
Hailing from a diverse mix of in-house and agency backgrounds, Campfire-Collective is a group of independent marketing pros that collaborate, create, and share engaging stories about stuff they care about.
Share This Article