Atomic Receives Outside Magazine Gear Of The Year Award For New Goggle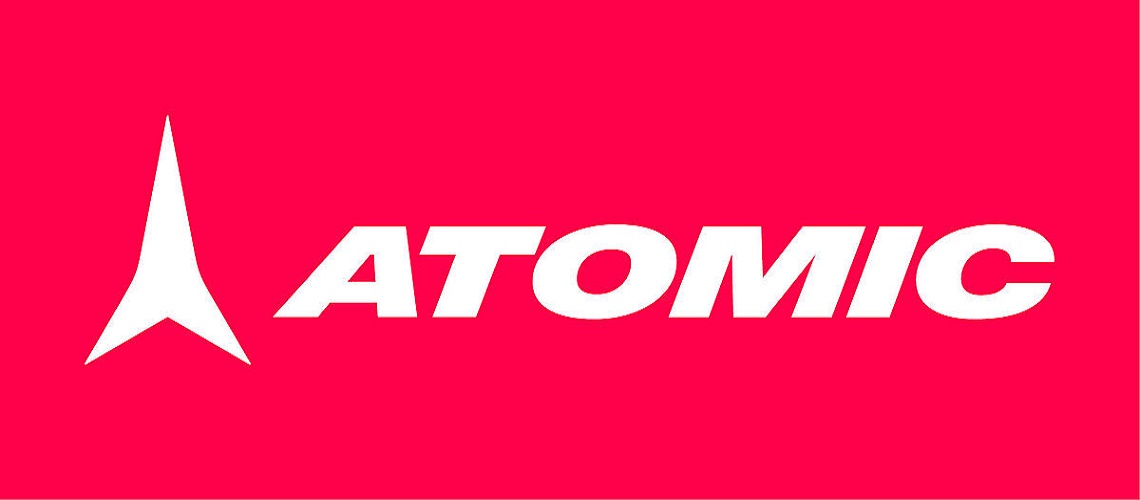 With winter on its way, Atomic is pleased to announce it has received the coveted Gear of the Year Award from OUTSIDE, North America's preeminent active and adventure lifestyle magazine.
Having taken the last year to test the latest new products from across the globe, from skis to snowboards to running shoes and most everything in between, Outside Magazine knows all the best new gear and have chosen Atomic's new Count 360º Goggleas the Best New Goggle for the 2018-19 winter season.
From hundreds of new goggles, Outside's field testers chose the new spherical Count 360º HD goggle for its superior optical performance, an extremely wide field of view and Atomic's revolutionary Fusion Double Lens technology that delivers high-definition snow contrast and insane clarity without reflections or refractions.
"The benefit is immediately apparent," said one tester. "The optics are tack sharp, with (to our eyes) zero refraction or mirroring."
Atomic combines its HD lens and Fusion Double Lens Technology with its ultra-thin Live Fit frame for a truly epic field of vision (+20%) with a virtually-invisible frame when they're on.
"And the advantages don't end there," said another tester. "Atomic's goggles give you a massive field of view – wide enough to see skiers coming up alongside you without turning your head and the lenses are coated in a crystal dye that basically kills flat light. We were able to pick up subtleties in the terrain while bombing a groomer at 40pmh."
When speaking about the new Atomic Count 360º HD goggle OUTSIDE Buyer's Guide Editor Will Egensteiner said,"There's no ceiling in sight for how good outdoor equipment can get – and consequently for how great it can make our time outside. Having good quality, dependable gear is crucial to a great winter sports experience."
"We're very excited to receive this award for the Count 360º HD," said Sean Kennedy, Atomic Marketing Manager for the Americas. "For us, helmets, goggles, and protective equipment are a growing category at Atomic so receiving such a coveted award from such a prestigious gear test is proof that we are doing things right."
Atomic manufactures products which are perfectly tailored for ski racers and freeskiers, cross-country skiers and backcountry skiers, beginners and World Champions alike. Every Atomic product is much more than the sum of its component parts, not only incorporating the know-how of creative experts, but also embodying the passion for skiing of each and every Atomic employee. Thanks to a combination of experience, innovation and passion, Atomic has been synonymous with winter and skiing since the company was founded in 1955.
Share This Article